Kobe Bryant's bereaved family is preparing to establish Bryant's own brand.
Recently, Kobe Bryant's bereaved family announced that they would not extend the partnership contract with Nike, and the launch of the private brand is expected after the end of the contract.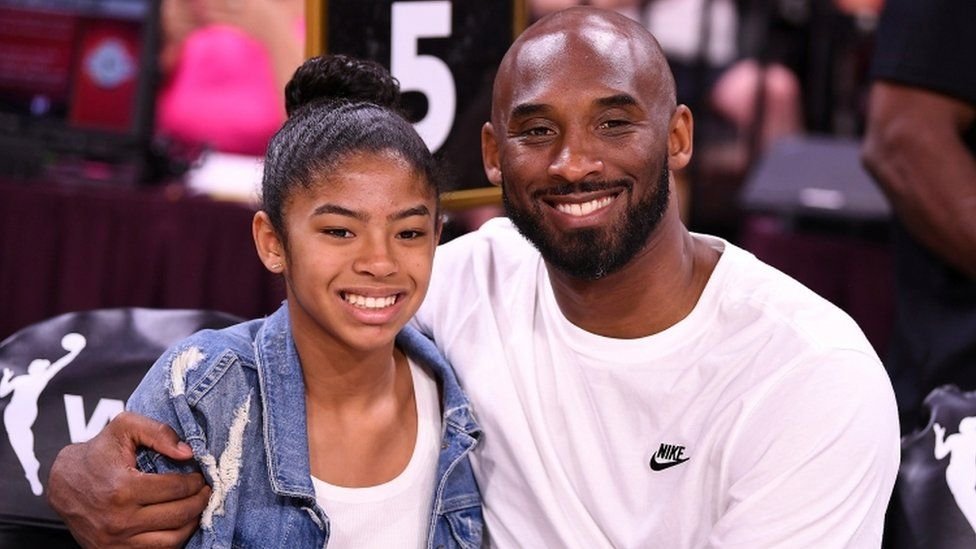 According to CNBC's report, Kobe Bryant's wife, Vanessa Bryant, has been in the legal process of registering more than 13 trademarks since May 2020. The trademark registration included his daughter Gianna, who died with Kobe Bryant, including "Play Gigi's Way", "Mamba", "Baby Mambas" and "Mamba League", and was applied as a trademark for use in a number of items, including clothing, sports equipment, loungewear, and footwear.