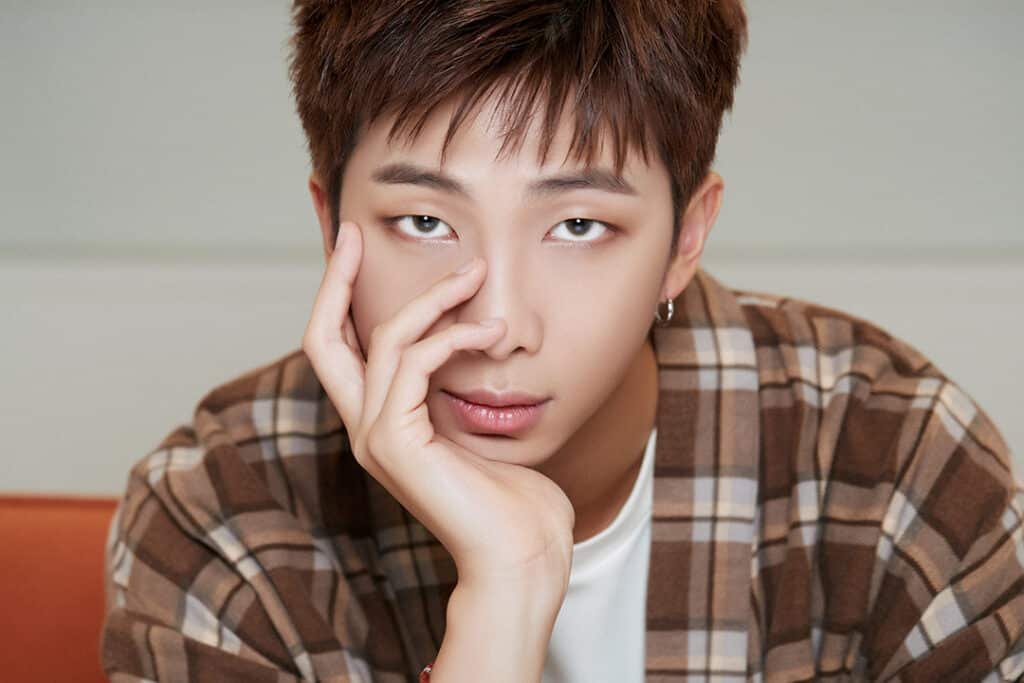 (PRESSREELS) BTS leader RM responded tactfully to fans' compliments on their appearance.
"The only handsome president in the world that we know," a fan posted on the fan community Weverse on the 23rd. the fan continued, "RM oppa, if you become a candidate, I'll vote for you."
RM tactfully avoided the burden of complimenting his appearance by commenting, "Oh, dangerous remarks."
fan post was written on the same day, "We ARMY are so lucky to have a smart and handsome leader like you", RM replied that "Lucky to have you too."
RM also wrote, "we will exist" as a response in a message written "BTS exist, we exist," by another fan on the same day, expressing his love for his fans.