The movie Parasite, which is produced as an American drama, is expected to be produced in a way that contains the original story, not a remake.
Director Adam McKay, who produced the American drama Parasite, made the announcement on the podcast Happy Sad Confused on the 22nd. Adam McKay says, "It's in the same universe as the feature, but it's an original story that lives in that same world." "It's an original series."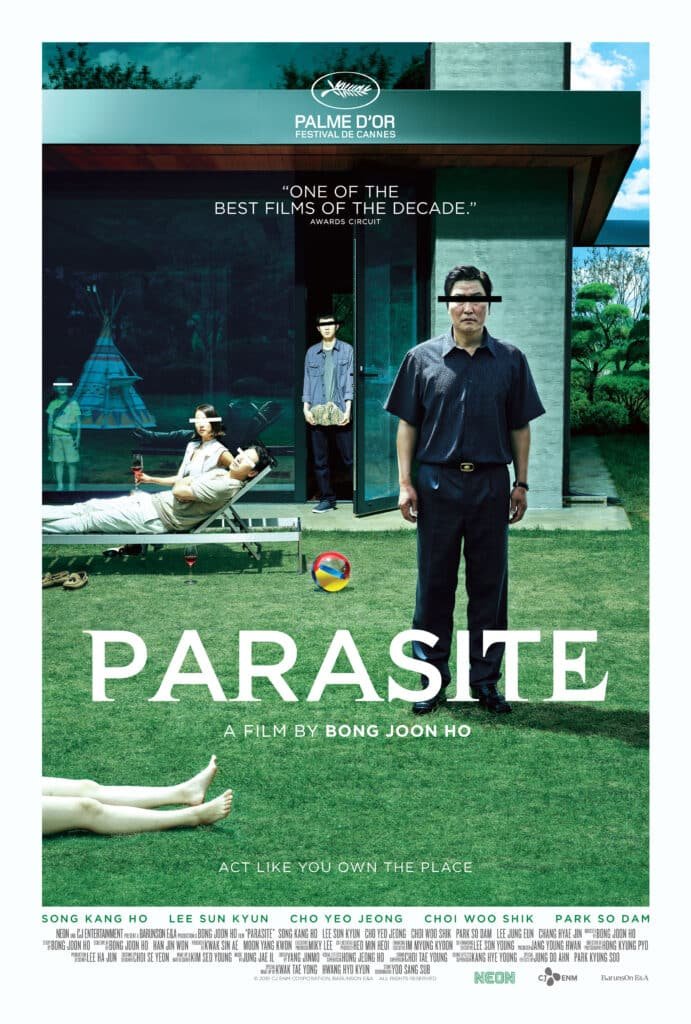 He explained that the entire storyline has been completed under director Bong Joon-ho's supervision and that he has recruited all scriptwriters for the drama series.
The American dramatization of Parasite was decided after the Academy Award. HBO beat Netflix to purchase copyrights, and director Bong Joon-ho and director Adam McKay will participate in the production.

Earlier, director Bong Joon-ho said at the time of the announcement of the American dramatization of Parasite, "I can't include all my ideas in the two-hour film. "The goal of this series is to make a six-hour-long film," he said. "We will dig deeper into the contemporary gap between rich and poor, the theme of 'Parasite.'