'Blueberry Faygo' Lil Mosey has been issued an arrest warrant for rape in Washington state.
Lil Mosey, accused of second-degree rape a few weeks ago, was forced to appear at a court hearing on the 21st but did not show up. Washington state has decided to issue an arrest warrant for Lil Mosey.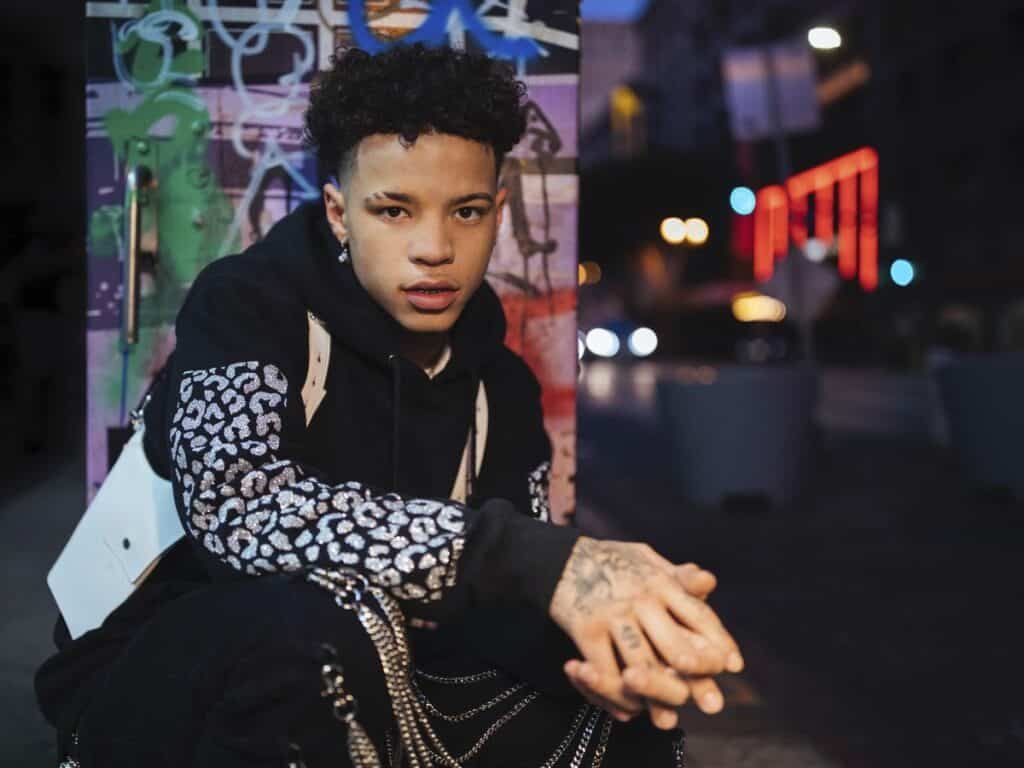 The incident occurred in January this year when an unknown woman drank with a friend in a cabin in Mosey. One of the victims agreed to have intercourse with Mosey in the car but later lost his memory after drinking too much. When she came to her senses, Lil Mosey was having sex with pain in her legs, and when she later lost her memory and woke up, Lil Mosey's friend Francisco Prater forced her to have sex.

According to the affidavit, the victim suffered bruises on her arms, neck, and knees, and was told by a man who was there that day, Lil Mosey and Prater said, "Let's train two women."

Lil Mosey faces up to life in prison if convicted.