'Multi-Cam' will be applied to the idol group's NCT 127 online performance Beyond Live.
According to the agency SM Entertainment on the 14th, NCT 127-Beyond The Origin, which will be broadcast live on Naver V LIVE at 3 p.m. (11 p.m. LA time) on the 17th, will apply a multi-cam function to some stages, providing a total of 10 screenshots, including the angle of the full shot of the stage and the angle of each member.
SM Entertainment said it will further enhance the appeal of online paid concerts as fans can choose the members they want and see the stage closer.
In the upcoming concert, NCT 127 will unveil its second full-length repackage title track Punch and the non-title track Make Your Day, which will be released on May 19, for the first time.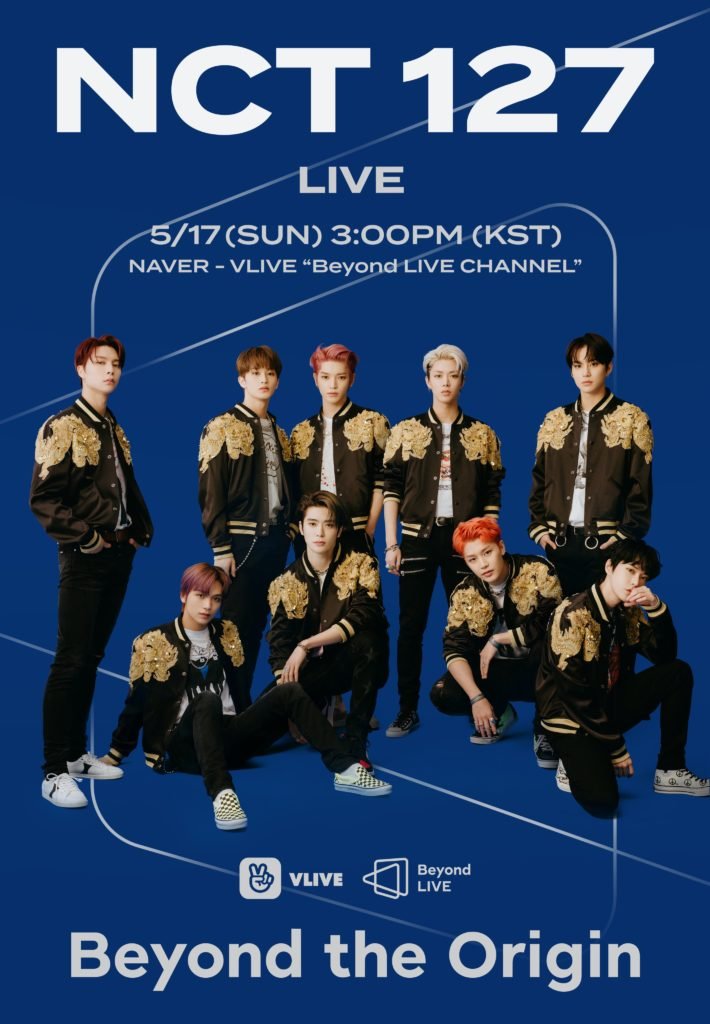 It will also showcase stages in various languages, including the English version of Regular and the Japanese version of Chain.
Beyond Live, a joint venture between SM and Naver, is drawing attention for its dynamic stage production and real-time interactive communication using camera walking and augmented reality (AR) composite technology that links real space with real-time 3D graphics.
NCT 127 will unveil its second full-length album NCT #127 Neo Zone: The Final Round on various music sites at 6 p.m. on the 19th.