(PRESSREELS) BTS fandom ARMY is exerting great power in the anti-racism movement in the United States.
As soon as the news broke that BTS donated $1 million to the anti-racism movement, BTS fans around the world also joined the donation.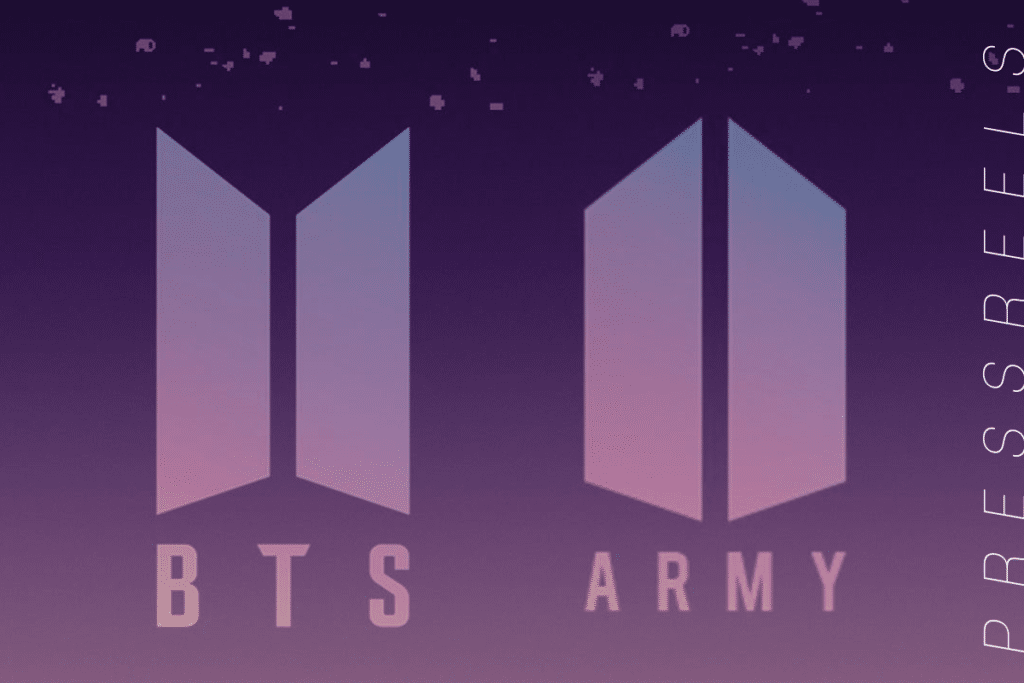 "Let's donate a million dollars just like them," he said, raising more than a million dollars in just one day.
The amount of donations is still increasing.
Not only the U.S., but also the U.K., Australia and other foreign media were surprised.
Earlier, BTS supported the anti-racism protests in the United States, saying they were against racism and violence.
An official from a black human rights group said, "I was touched by the generosity of BTS and BTS fans around the world who are united in fighting for blacks."
The good influence of BTS even reached patients of Corona 19 in the U.S.
Esther, who was in critical condition, had given up fighting Corona19.
Her only pleasure was to turn on her cell phone as soon as she opened her eyes to see BTS.
For her, nurses made a video of her dancing to BTS songs, and as the news became known to BTS fans around the world, a lot of encouragement and support were poured out.
Later Esther regained her will to live and was discharged from the hospital in good health.
[Esther/COVID19 Complete Healing]
"I want to say thank you to everyone who supported and prayed for me when I was fighting (COVID19)."
BTS and fans who have consistently voiced their opinions on social issues.
When BTS' SUGA donated to prevent the spread of COVID19, a relay of donations from fans continued to raise a whopping $4.45 million.
[RM / BTS]
"Tell yourself who you are and where you come from, what your skin color is, and what your gender identity is."
Their skin color and gender are not important.