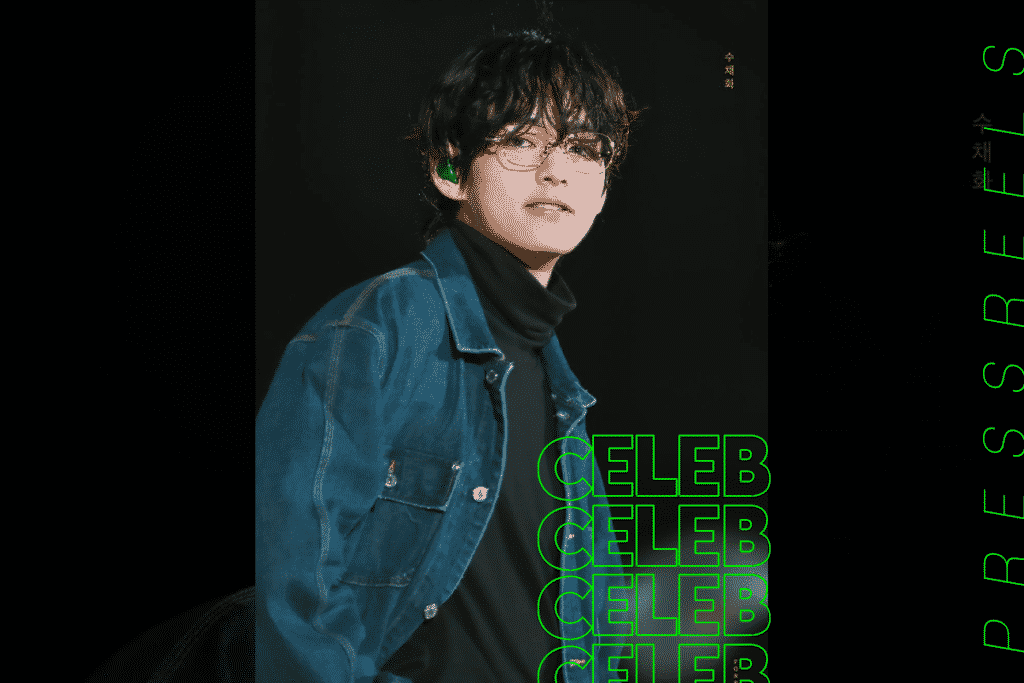 (PRESSREELS) The recent update of baby elephants adopted under the name of the group BTS member V is known to warm fans' hearts.
Marking the seventh anniversary of BTS's debut, V's African fan base, "Taehyeong Africa," delivered donations to "Sheldrick Trust," a Kenyan-based organization that rescues elephants and sends them back to nature through rehabilitation training, and adopted baby elephants in V's name.
"Sheldrick Trust" adopts a young elephant who lost his mother in illegal hunting by poachers and provides a new home and food. And the news of the baby elephant who was adopted by the group in June and got a new name, Roho, was reported.
Taehyung Africa updated photos and videos of "Roho," two months after it was adopted on August 2, and CNBC Indonesia voluntarily published the story of leading the beautiful good deeds.
According to CNBC Indonesia, the playful baby elephant "Roho" is well adapted to his new home and family and is at the forefront of protecting his fellow packers. It also reported that the meaning of the name 'Roho' is suitable for brave young children struggling to survive from childhood.
Until now, V's global fans have taken the lead in conveying good influences by practicing various good deeds throughout the world. One of the biggest contributions to society is the Korean idol fan base, which sets a good example of fandom culture.
Meanwhile, CNBC Indonesia also reported that V's "Sweet Night" was the first Korean musician to top the Niger iTunes Top Song Chart in West Africa.