(PRESSREELS) BTS V smiled childishly when he was told to go home.
On August 4, BTS's own entertainment show 'Run BTS' episode 111 followed by a treasure hunt that began last week at the Hyundai Motor Studio. The process of finding treasures in a team match and passwording individual matches was depicted.
While several fake treasures were rampant, V also played a major role in finding the real treasure. V found the key of the truck hidden in the excessive pile of treasure that the members did not find, and also found a treasure box containing the real treasure.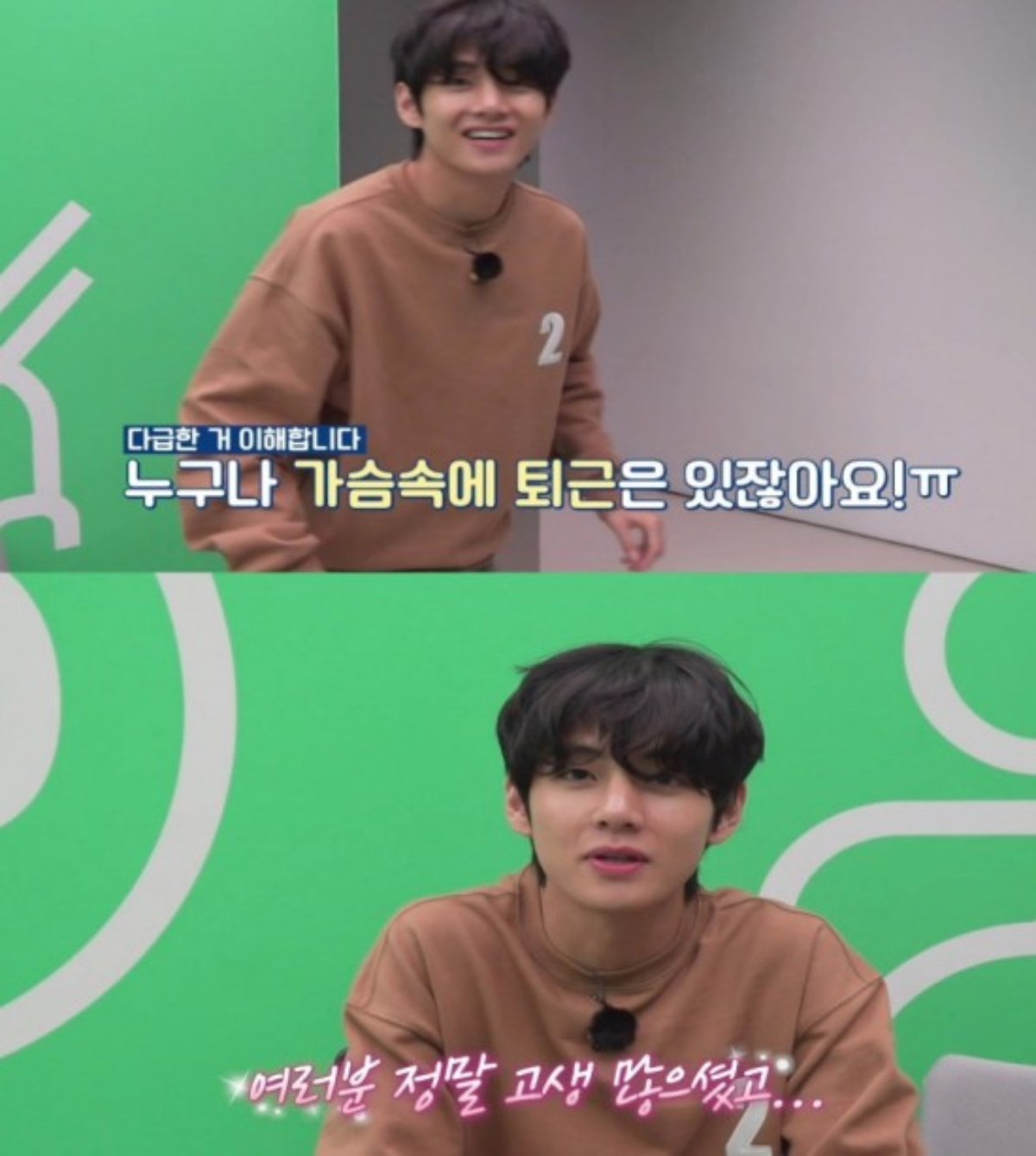 Game 2 to open the box containing the treasure was to find the password. The real treasure and prize is "Go home"! V, who opened the box in search of a password by combining various hints, smiled like a child when the production team said it was okay to leave work.
V's rush to leave the set after receiving a present from work was enough to draw sympathy from viewers and draw laughter.