Big Hit Entertainment acquired stakes in the group NU'EST and SEVENTEEN's agency Pledis Entertainment to secure its largest shareholder status. This will change the structure of the entertainment industry in less than a year, with Big Hit acquiring Source Music and Pledis shares.
With Pledis joining Big Hit, Big Hit's multi-label system has secured a stronger lineup of artists. In particular, Big Hit, which includes BTS and 2019's top rookie TOMORROW X TOGETHER, and NU'EST and SEVENTEEN's Pledis, who have fandom around the world, have come together under one roof, bringing together the lineup of the nation's top boy bands in name and reality.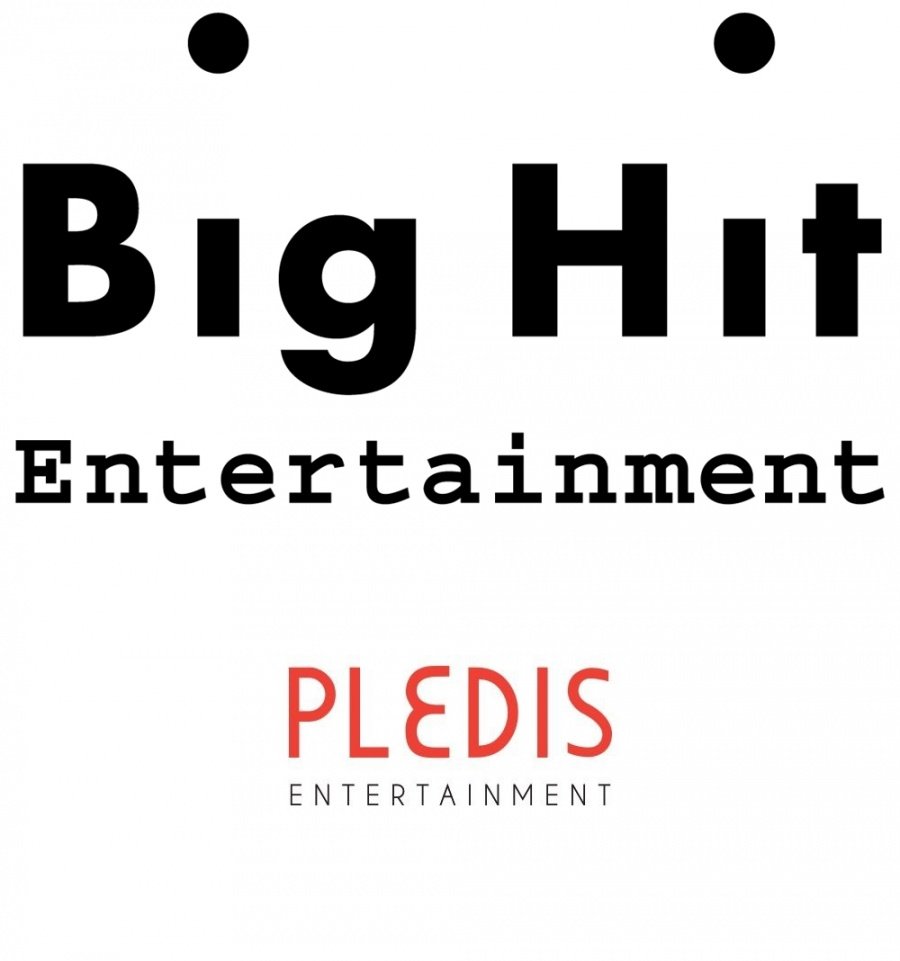 Pledis will operate independently even after joining Big Hit and is expected to secure strong competitiveness in expanding its business and entering overseas markets. The artists belonging to Pledis will receive systematic support from Big Hit's professional and segmented business corporations and support organizations. Based on Big Hit's overseas business capabilities, global network, and platform technology proven by BTS' global success, it is expected to perform more in overseas markets. Already, Seventeen opened a community on Weverse, a global fan community platform developed and operated by Big Hit's subsidiary, ViennaX, in March and is continuing to communicate with fans.
Pledis representative

We are pleased to be with Big Hit, which is leading the entertainment industry in Korea. "It will serve as an opportunity for both Pledis artists and members to take a leap forward," he said. "We have high expectations for the future that Pledis' creative and big-hit strengths will meet and show." We will repay our fans with better content and greater success as artists in the future."