Expensive artworks drew attention as G-Dragon, a member of the group BIGBANG, unveiled a penthouse that outperformed the gallery.
G-Dragon posted several photos of the house on his Instagram on May 15. It revealed the inside of the house that he recently moved into.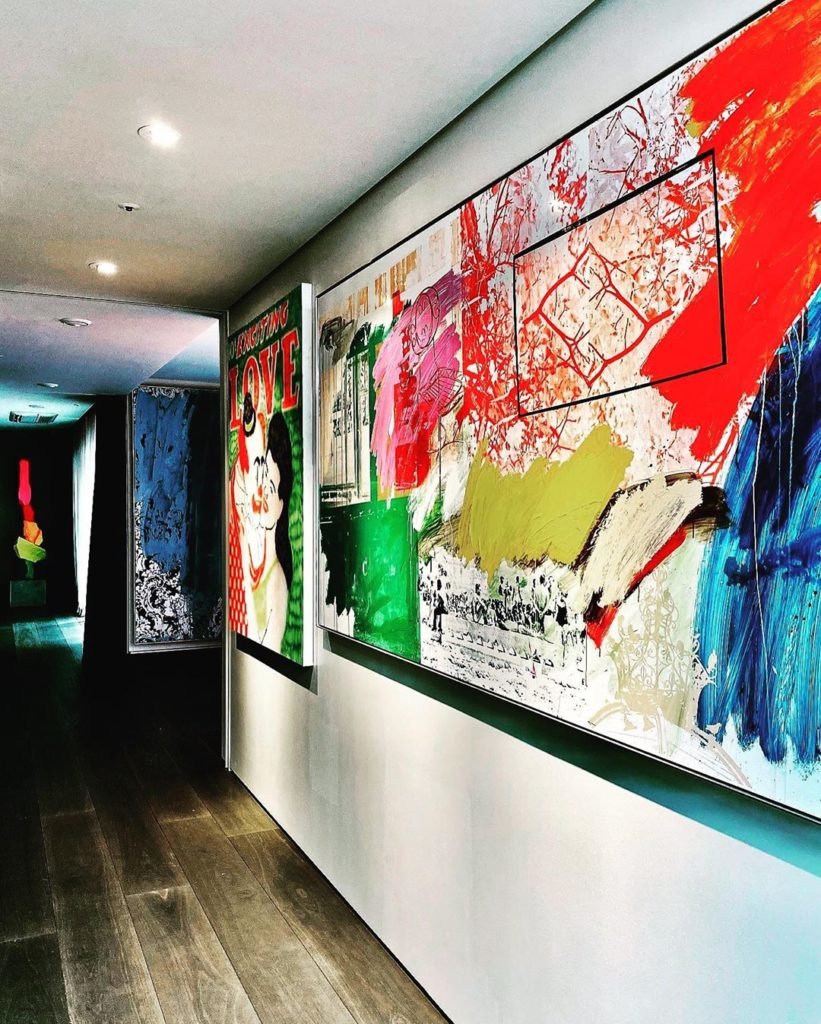 In the released photo, the lively, expensive artwork and colorful furniture were noticeable. His artistic sense can be felt indirectly by the design reminiscent of a gallery.
Netizens who saw the photos showed interest in every single G-Dragon household.