Lee Hye-young will participate in Red Velvet's Seulgi and Irene unit groups as visual directors.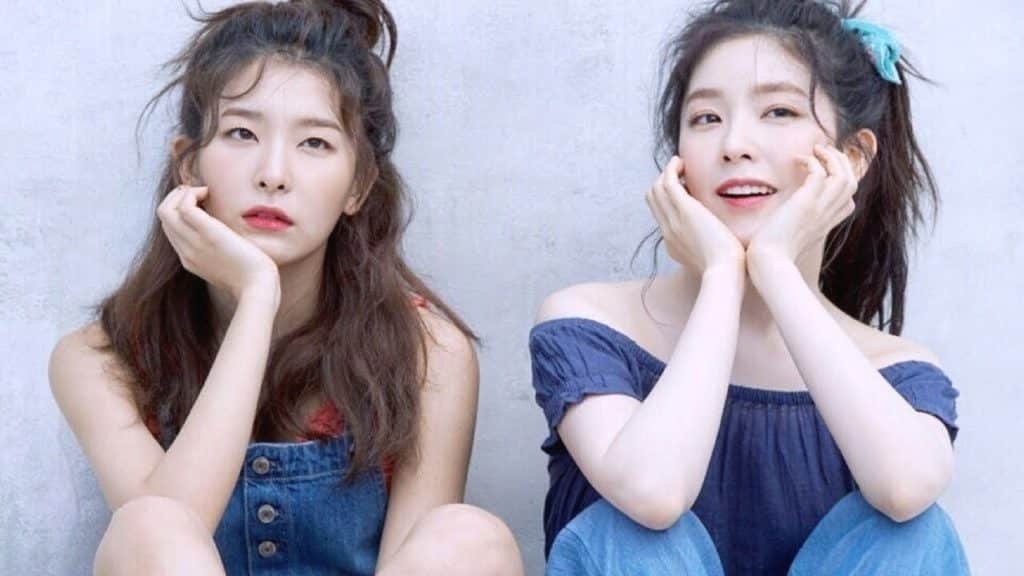 Singer-actor Lee Hye-young has been recognized for her extraordinary sense, not only as an entertainer but also as a fashion businessman. The clothing brand, which he launched more than a decade ago, drew attention by achieving sales of 40 billion won in the first year.
It is not the first time for Lee to be in charge of girl group styling. In the past, she also led the trend by styling popular girl groups such as Diva and Chakra.
Seulgi and Irene are expected to be the first unit group to debut in six years after their debut.