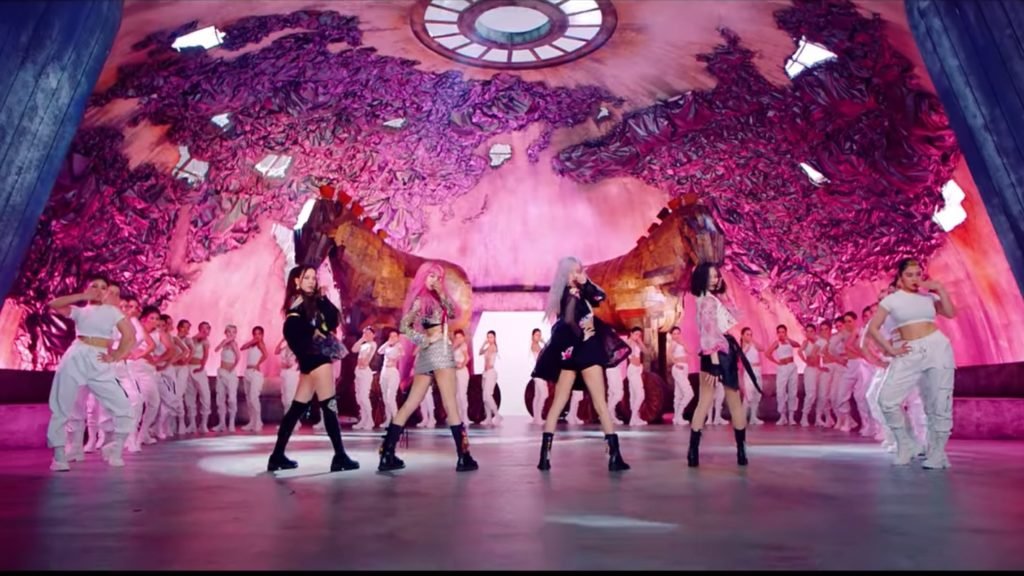 (PRESSREELS) A special edition of the group BLACKPINK's first full-length album, "How You Like That," was officially released on July 17.
The special edition features BLACKPINK's charms in three themes: monotone, dark mood, and colorful visuals. The CD contains two songs, including the song "How You Like That" and the instrumental version that has not been released.
In addition, it consists of 132 pages of photobooks, random Polaroids, random postcards and ground posters. Two-sided posters will also be presented separately for the number of initial production.
"How You Like That" has topped six major music site charts in Korea, including Melon, since its release on June 26.
It also received huge responses from overseas. It topped iTunes' song charts in 64 countries, including the U.S., marking the highest number ever among K-pop girl groups.