Jennie of girl group BLACKPINK showed a variety of charms, ranging from girl crush charm to fresh cuteness.
Jennie posted a photo on her Instagram on May 12, saying, "It's a good day to see BLINK."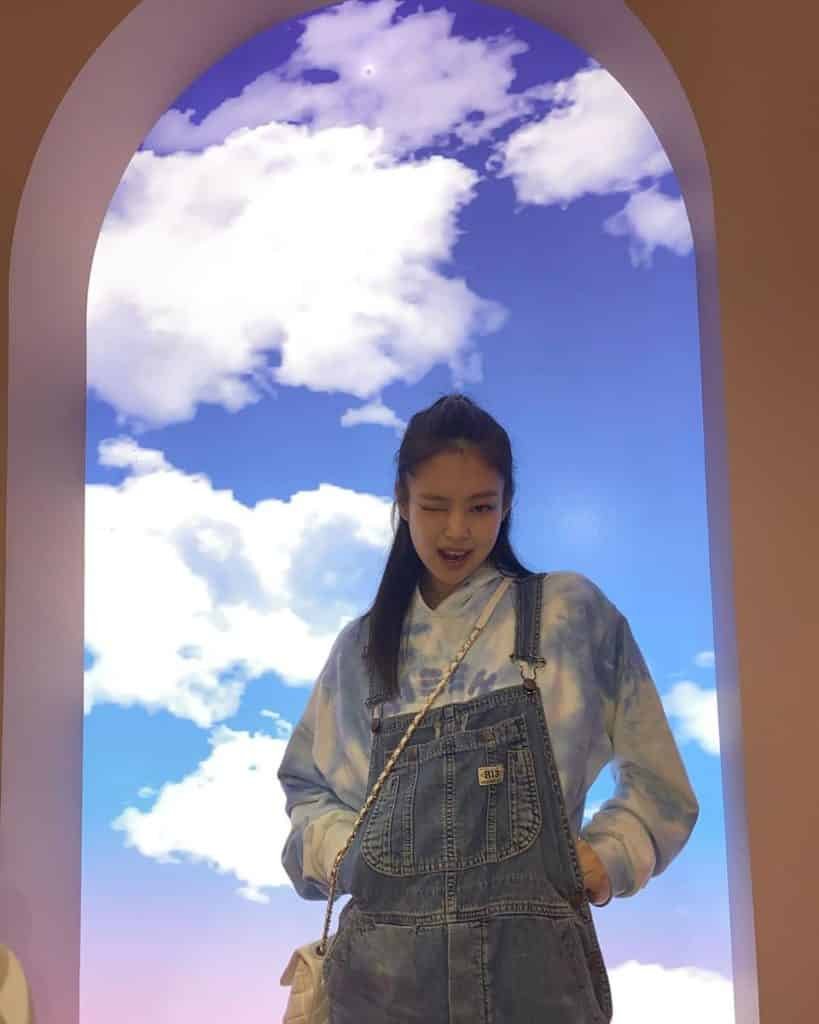 BLINK is BLACKPINK's official fan club name.
The photo shows Jennie showing off her various charms. Jennie, who is showing off her blue overall skirt on a hooded T-shirt. He also perfectly digested his own comfortable style.
At this time, Jennie drew attention by showing a variety of charms ranging from girl crush expressions to cute hand hearts and sullen expressions.
Meanwhile, Jennie's BLACKPINK is scheduled to make a comeback in June.