NCT 127 will unveil its second full-length album repackaged new song performance for the first time on May 17 through its new concept online concert Beyond LIVE.
According to SM Entertainment on May 12, NCT 127 is scheduled to release the stage of its second full-length repackaged album, Punch, and the song Make Your Day, which will be released on May 19 on NCT 127-Beyond the Origin, which will be broadcast live around the world through Naver V Live at 3 p.m. on May 17.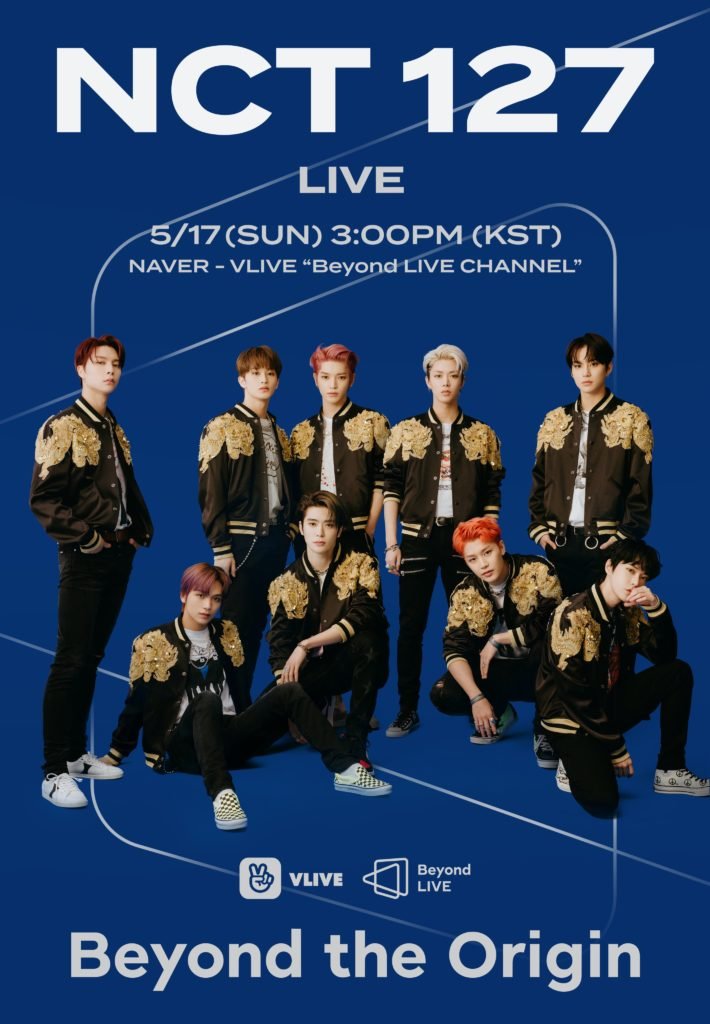 At the concert, NCT 127 is also scheduled to perform Boom, the No. 1 song that received the most favorable response from fans, on the chart show Neo Zone, which was held as part of its regular second album comeback promotion, fueling curiosity.
Beyond Live is receiving positive responses for its three-dimensional stage production using Live Sync Camera Walking, an AR synthesis technology that links camera walking with real-time 3D graphics, and real-time interactive communication.
Meanwhile, NCT 127's second full-length repackage NCT #127 Neo Zone: The Final Round" will be released on various music sites at 6 p.m. on May 19, and will also be released on the same day.