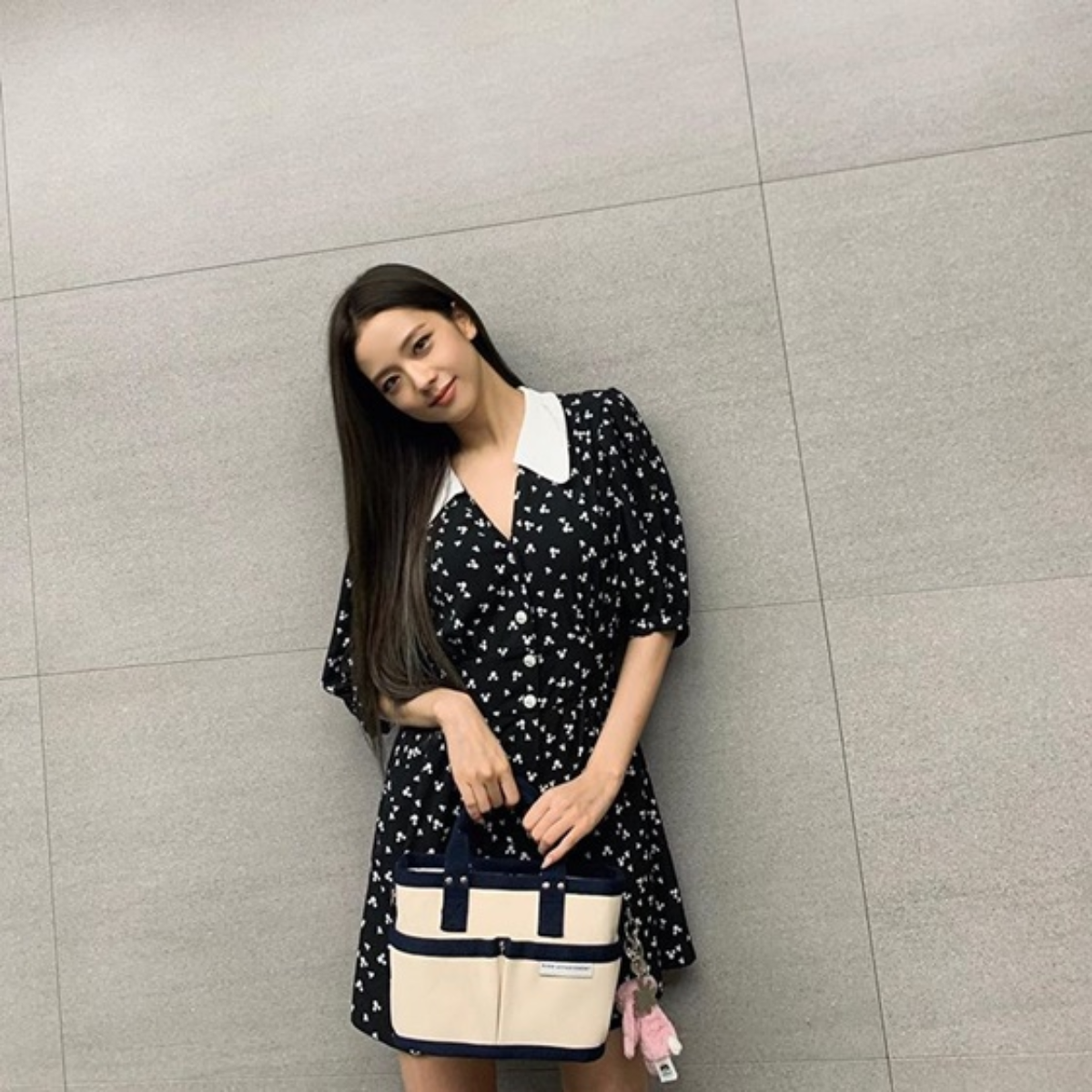 (PRESSREELS) Jisoo, a member of the group BLACKPINK, took care of fans on rainy days.
Two photos were posted along with the words "Take your umbrellas" and "Hehe."
In the picture, Ji-su poses in a black dress with her long hair hanging down. The smile of the mouth adds to the lovely atmosphere.
Meanwhile, BLACKPINK, which includes Jisoo, will release a new song in August following "How You Like That."