Top girl groups will make their comeback this summer. The girl group's comeback war, which will break the music market that had been stagnant in the first quarter, will begin.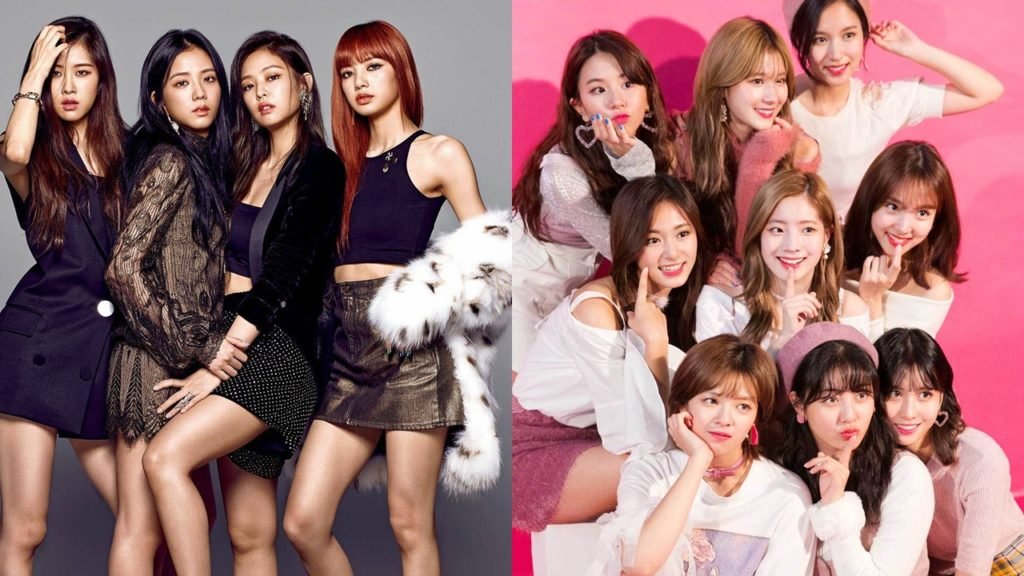 TWICE confirmed its comeback date on June 1. The title of the new song is "MORE&MORE," which filmed a music video late last month. This comeback is the first time in nine months since the 8th mini-album Feel Special in September 2019, and TWICE, who has been running nonstop since their debut in 2015, has had a long hiatus. Fans, as well as members, have been waiting for their activities as encore concerts in Korea and Tokyo Dome performances in Japan were canceled in the aftermath of Corona 19. Chae-young said, "Thank you to the fans for waiting for the long hiatus. Now I only have to go see you," he expected.
It will also continue its activities in Japan right away. It delivers energetic and positive energy through its sixth local single album "Fanfare," which will be released on July 8. TWICE has been awarded platinum record certification to works that have recorded more than 250,000 shipments for each album released in Japan. Its activities are expected to solidify the status of one-top girl groups in South Korea and Japan.
BLACKPINK also reserved a seat for Summer Queen. Announcing its comeback in June, U.S. economic magazine Forbes predicted that it will achieve its best performance in 2020. Along with the new song, music fans around the world are paying keen attention and expectations as they are set to release their collaboration song "Sour Candy" with pop star Lady Gaga. Forbes said, "These two news suggest that it will be a year of top achievements in Black Pink's career. Black Pink's fan base has grown considerably since Kill This Love, the first and best girl group performance on Billboard's main single chart and album charts in the U.S., and its awareness of K-pop has expanded in the U.S. It means BLACKPINK is more likely to be warmly welcomed when the new project is unveiled," he explained. Jenny, a member of the group, revealed on SNS that she was with G-Dragon of Big Bang and producer Teddy in the recording studio, raising expectations for her comeback. It has finished recording the new song and is coordinating the schedule for the music video, according to the agency.
Here's Chung Ha, who swept the music market last year with "Gotta Go" and "Snapping." It is promoting with its first full-length album featuring the pre-released song "Stay Tonight." Red Velvet of its flagship summer song "Red Flavor" will be launched as a unit. Irene and Seulgi are united to add curiosity to the girl group war situation this summer. Kim Jin-woo, a senior researcher at Gaon Chart, noted the comeback war in the second quarter, saying, "The use of music decreased in the first quarter due to the influence of telecommuting under COVID 19 and the decrease in consumption due to the decrease in new music sources at the top."