Red Velvet's Yeri unveiled her healthy body she created while doing pilates.
Yeri revealed her healthy daily life of pilates on her Instagram story on May 6.
In the released story, Yeri posted several photos of her doing pilates with her writing. Yeri showed off her solid abs and figure while holding Pilates instruments and showing off her muscle strength.
She showed off her nice body in a sportswear that reveals her slim waist.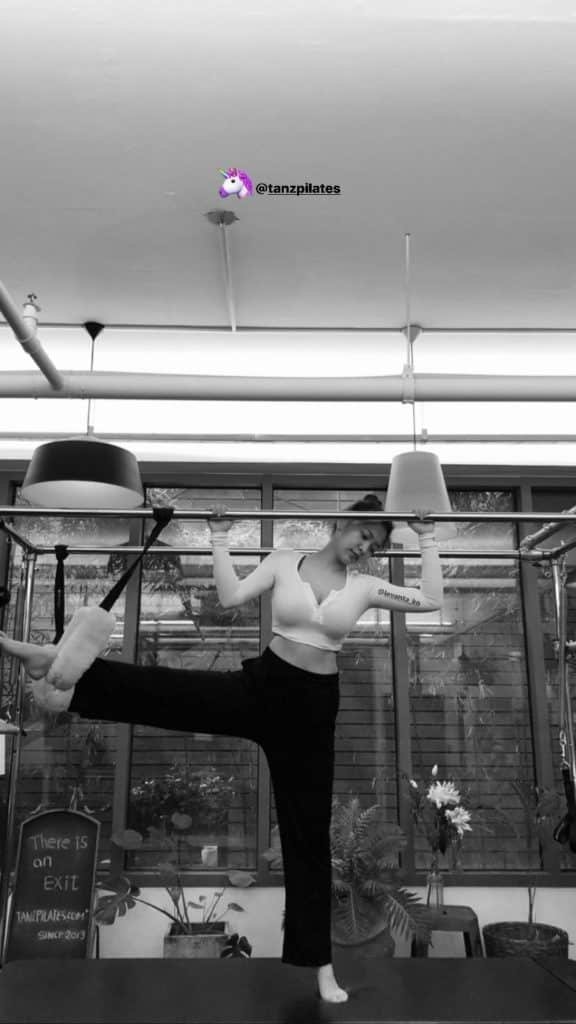 Yeri showed off the unexpected charm of Red Velvet's youngest, boasting flexibility with bold moves to tear her legs while sitting on a mat.