Big Hit Entertainment, an agency that has raised BTS as a world-class group, is pushing for the listing of the securities market.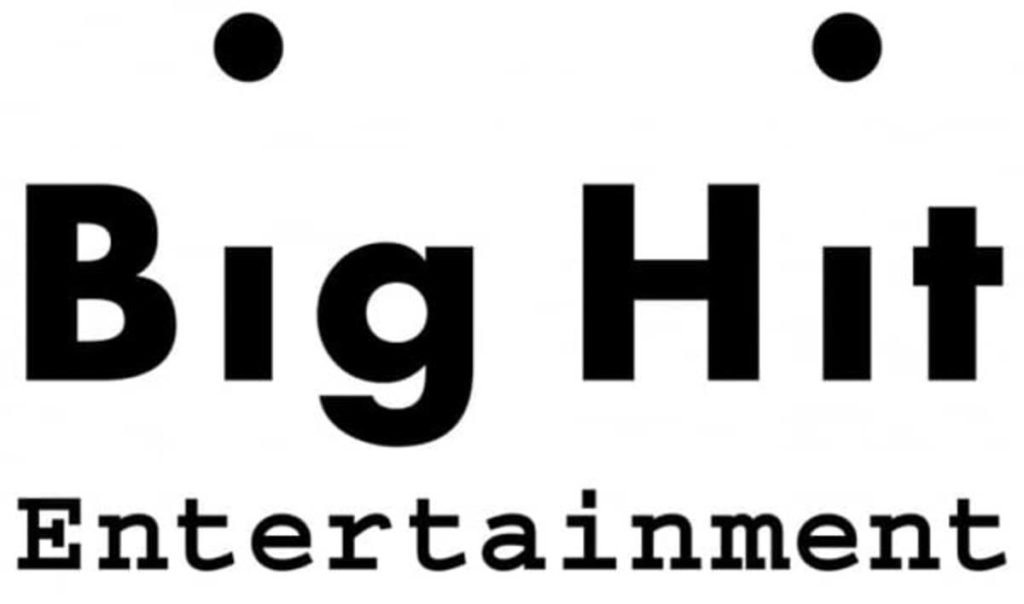 As Big Hit pushes for listing, the IPO market, which had previously shrunk in the aftermath of the Corona 19, is expected to boost.
The Korea Exchange said on May 28 that Big Hit Entertainment submitted an application for preliminary screening for listing on the stock market.
Big Hit is a music production and management company established in February 2005, and includes singer Lee Hyun and idol group TOMORROW X TOGETHER, which is recognized around the world. Bang Si-hyuk, chairman of Big Hit, holds a 45.1 percent stake as of the date of application for the preliminary hearing.
Last year's consolidated sales were $587.2 billion (587.2 billion won. Operating profit was 98.7 billion won, compared with about 85.9 billion won, which is the combined operating profit of SM Entertainment (40.4 billion won), JYP Entertainment (43.5 billion won), and YG Entertainment (2 billion won). Its net profit was 72.4 billion won.
NH Investment & Securities Co., Korea Investment & Securities Co. and JP Morgan Co. were the main organizers of the listing. Mirae Asset Daewoo was selected as co-host. The exchange shall conduct the examination within 45 business days after receiving the application for preliminary examination for listing.
The company submits an application for listing within six months from the date it is notified of the results of the preliminary examination and proceeds with the public offering procedure.
Unless there are variables, Big Hit is expected to enter the KOSPI within the year.
Some in the stock market predict that the corporate value of Big Hit, which is calculated based on the PER ratio, will exceed at least 2 trillion won.
Many industries predict that if Big Hit enters the stock market, it will become a "leader of the Korean entertainment industry" that surpasses SM, JYP, and YG. The entertainment industry has also been eyeing the listing of Big Hit as a factor that will change the landscape of the industry.
Starting as a small and medium-sized agency, Big Hit has achieved rapid sales growth with BTS' global success, which debuted in 2013. Recently, it has acquired Source Music, which is affiliated with girl group (G)-FRIEND, and Pledis Entertainment, which includes idol groups Seventeen and NU'EST, and is also trying to diversify its business by separating corporations by business areas such as platforms, IPs, and performances.