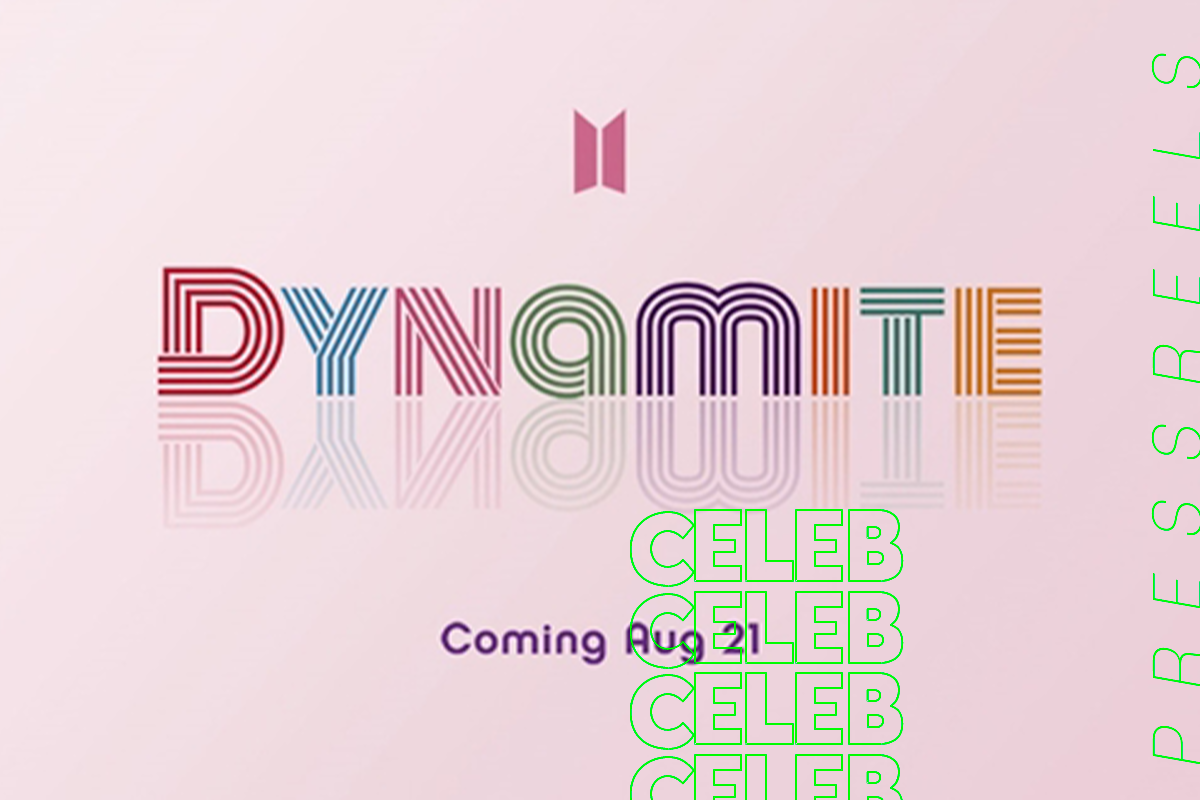 (PRESSREELS) BTS posted a new logo on its official social media on Thursday that read "Dynamite." 'Dynamite' is the title of BTS's new song, which will be released worldwide on the 21st. BTS has also replaced its SNS profile background with a "Dynamite" logo featuring colorful colors, drawing attention from fans around the world.
It is drawing attention as it is the first official content to be released after announcing its plan to release a new single on July 27.
BTS previously said on Naver V LIVE's official channel, "We will release a single song for ARMY on August 21," adding, "It is a very exciting and English song like 'MIC Drop' that was released earlier and 'Waste It On Me' that participated in featuring."
"It's a very difficult time around the world as COVID19 continues, and I wanted to give my fans a boost. We also needed a new breakthrough in unexpected situations, and it is likely to be a fresh attempt and challenge. I want to enjoy this song with you as soon as possible," he said.
Meanwhile, with its fourth full-length album "MAP OF THE SOUL: 7," BTS ranked No. 1 on the Gaon Chart, a Korean-certified music chart, and also earned the Quadruple Million certification with sales of 4.26 million copies. In addition, the number of simultaneous users of the real-time online performance "BANG BANG CON The Live," which was held on June 14, reached 756,600, breaking the Guinness World Record of "Live Streaming Music Concert viewed by the most viewers."