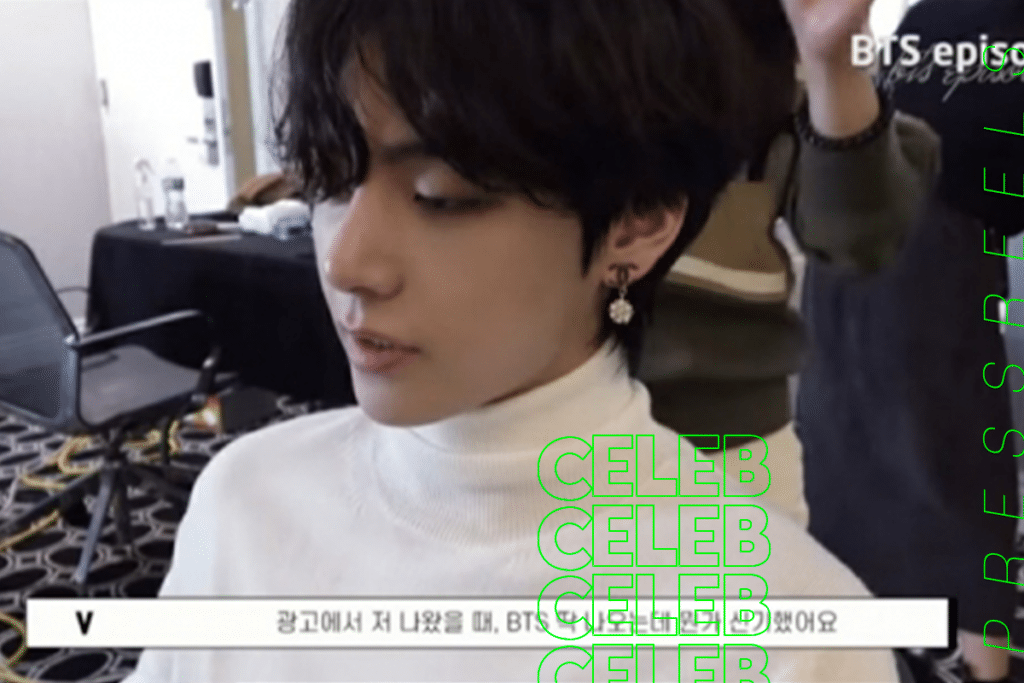 (PRESSREELS) The group BTS V is drawing attention as he is shown happy to see his birthday video at Times Square, the center of Manhattan, New York.
On the 1st, a video titled "BTS @ Dick Clark's New Year's Rockin' Eve 2020" was released on BTS's official YouTube channel "BTS TV."
On December 31 last year (local time), BTS made headlines for appearing on ABC's "New Year's Rockin' Eve 2020," the largest New Year live show in the United States.

The heart of Manhattan, New York, which wraps up 2019 and celebrates the New Year, was filled with cheers from BTS fans. After being introduced as a "group that has bewitched the entire Earth," BTS started with "Make It Right" with the choreography that was first unveiled on the terraced stage and moved to the main stage and finished with "Boy with Luv."
The released video shows all the members enjoying the performance, from rehearsal scenes to the main stage, excitement about the first stage, and the members who are happy to enjoy the performance.
In particular, a video clip installed on a large LED billboard cheering for V, whose birthday falls on the eve of the concert, stood out. After finding his ad, V smiled shyly, unable to hide his overwhelming emotion. "When I appeared in the commercial, I was surprised to see BTS," he said, recalling his happy moments.