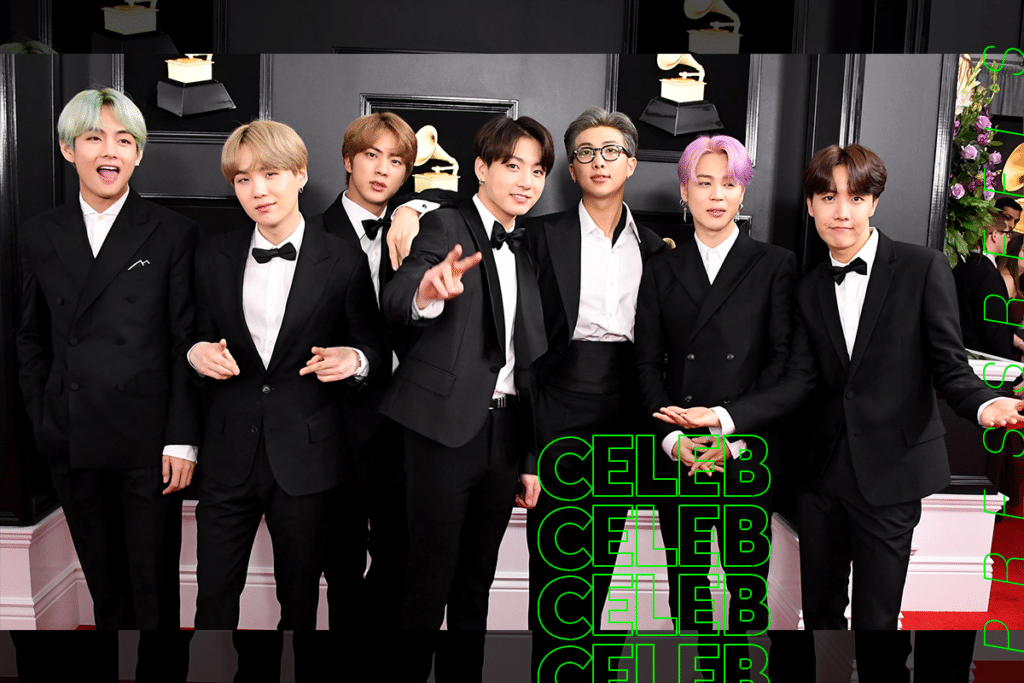 (PRESSREELS) BTS was nominated for three categories at the MTV Video Music Awards.
The 2020 MTV Video Music Awards (2020 MTV Video Music Awards) announced each award and candidate on its official MTV website and SNS channel on July 30 (local time).
BTS has been nominated for three categories: "BEST POP," "BEST K-POP," and "BEST CHOREOGRAPHY."
BTS became a candidate for "BEST POP" and "BEST K-POP" for the title track "ON" of its fourth full-length album "MAP OF THE SOUL: 7" released on February 21.
Performance directors Son Sung-deuk, Lee Ga-heon and Lee Byung-eun of Big Hit Entertainment, who choreographed "ON," were also nominated for the "BEST CHOREOGRAPHY" category, showing their global influence. "BEST CHOREOGRAPHY" is an award given to both artists and choreographers.
The MTV Video Music Awards is a music awards ceremony hosted by MTV in the U.S. and will present winners in a total of 21 categories, including Video of the Year, Artist of the Year, Song of the Year and Best Collaboration. This year, COVID19 added special categories for "Best Quarantine Performance" and "Best Music Video from Home." Fifteen categories will be conducted by online voting, while six other categories will be awarded with expert selection.
The ceremony will be broadcast live on MTV's channel on August 30.