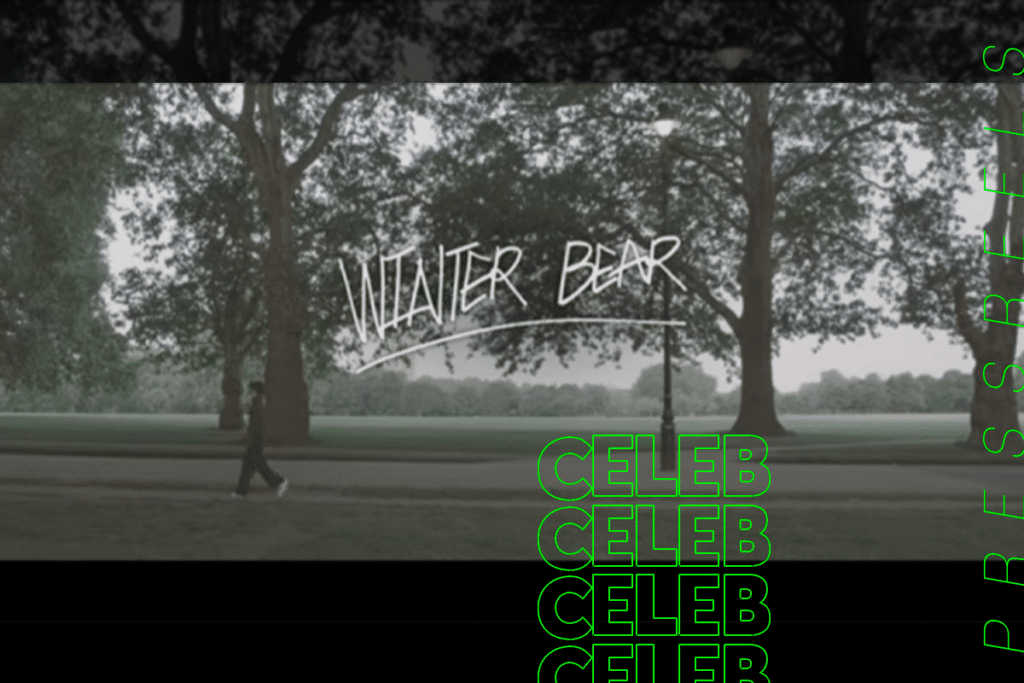 (PRESSREELS) BTS Celebrating the first anniversary of V's self-composed song "Winter Bear" released last year, fans around the world are joining the donation parade.
"Winter Bear" was a self-composed song released on Aug. 10 last year through Sound Cloud, which moved fans by posting images of the countries they visited during the world tour and music videos of themselves on their cameras combined with the scenery on their official YouTube channel.
To celebrate this, V's global combined fan base "BTS V UNION" and Korean fan base "VINSIDE" will run cover ads for "Big Issue Korea" from August 1. "Big Issue" is a social enterprise that supports self-reliance and jobs by publishing magazines to sponsor Homeless and paying part of the sales money to salesmen from Homeless.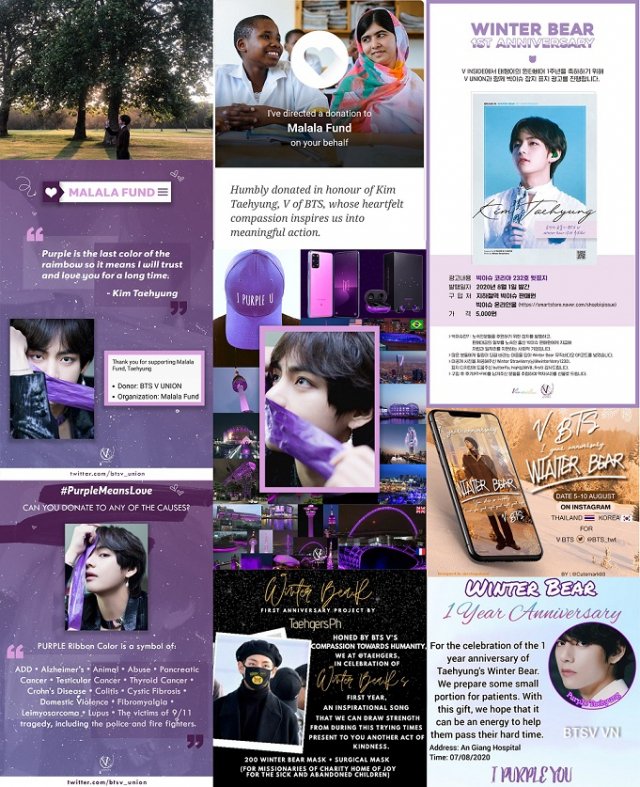 With the help of the fan sites "Winter StrawVerry" and "Butterfly, High," the magazine's cover photo was published, along with a QR code that connects the music video of "Winter Bear," which V himself starred and directed.
In addition, BTS V UNION has launched a campaign to donate V's name, Kim Tae-hyung, to the Malala Fund, which was created to create a world where people are not discriminated against by gender or race.
Vietnamese fanbase Taihung Vietnam said it will prepare meals and donations to help patients with An Giang Hospital to help them overcome their hardships, while Philippine fanbase Taihgers Ph has prepared 200 Winter Bear masks with medical masks and announced that it will provide more to children and the elderly.
Thailand's fan site "Cutemark93" said it will run Instagram Story ads in Thailand and South Korea from August 5 to 10 to mark the first anniversary of "Winter Bear."