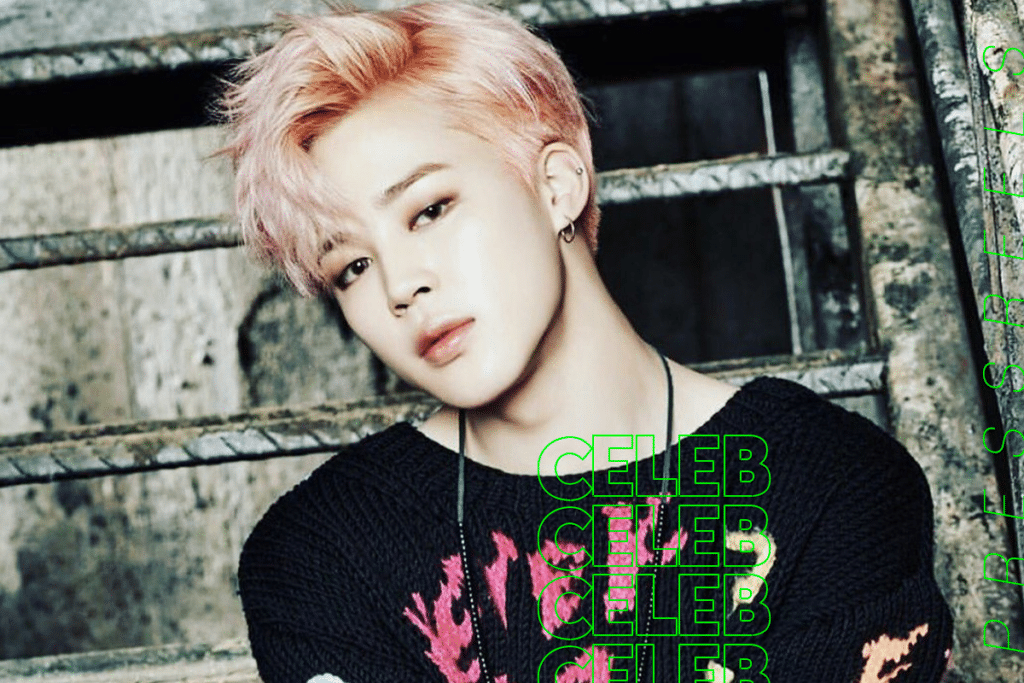 (PRESSREELS) BTS Jimin's Global Fan Association has made headlines for donating rice for children suffering from "COVID 19" through the "Jimin's Rice Pond" project.
On the 6th, BTS Jimin's fan base "JIMIN FANS UNION" donated 709 kilograms of rice under the name of BTS Jimin" through the Council of Children's Regional Centers in Goyang, Gyeonggi Province, for children affected by the outbreak of the new coronavirus infection (COVID 19) in Gyeonggi Province, including Goyang, Gyeonggi Province.
BTS Jimin is the first and only idol to work on the rice paddy project.
BTS's lead vocalist and main dancer Jimin's good deeds to donate 100 million won to his alma mater in his hometown of Busan became the talk of the town, and Jimin's good deeds had a good influence on the world, which led Jimin fans to participate in blood donation, fundraising, animal adoption, food supply, charity and donation activities.
The warm and caring good deeds of BTS Jimin, the object of their envy to children and teenagers who will lead the future, are warmly coloring the world with good influence.