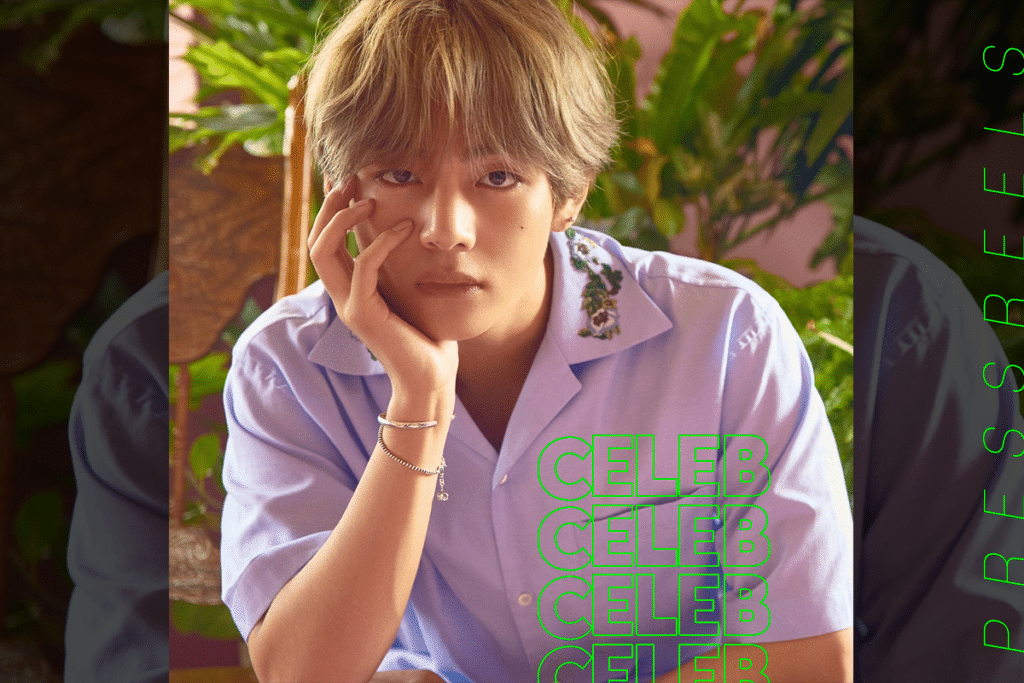 (PRESSREELS) BTS V is drawing attention as he is considered a "perfect idol." One of the North American media highlighted V's charm under the theme of "Four Reasons why V is called a perfect idol."
The first attraction is V's expressive power. The media said, 'V is the king of facial expressions and changes his expression in seconds. No matter what frame the video is on, it's so cool that it's mesmerizing.' V's rich expressiveness is most often mentioned as a role model for junior idols, and is widely recognized as being called "idol textbook" and "idol's idol."
The second is dance skills. V's dance, which felt the rhythm with his whole body and poured his soul into it, was highly praised by various experts.
Professional dancer Chris Perry once commented, "V has his own unique charm because he dances with his own unique feeling," and added, "Be a dancer who dances like V."
The third charm is V's voice. "If you haven't heard V's solo song 'Innor Child', you're missing its charm," he said, adding that V's soulful and captivating voice makes you forget the song. Regarding "Innorchild," the U.S. media Elite Daily praised it as "one of the deepest songs in the album and V's beautiful vocals stand out."
The fourth attraction is to make any style look as if it were made for V. The media reported that any concept of BTS perfectly digests V, highlighting his handsome appearance.