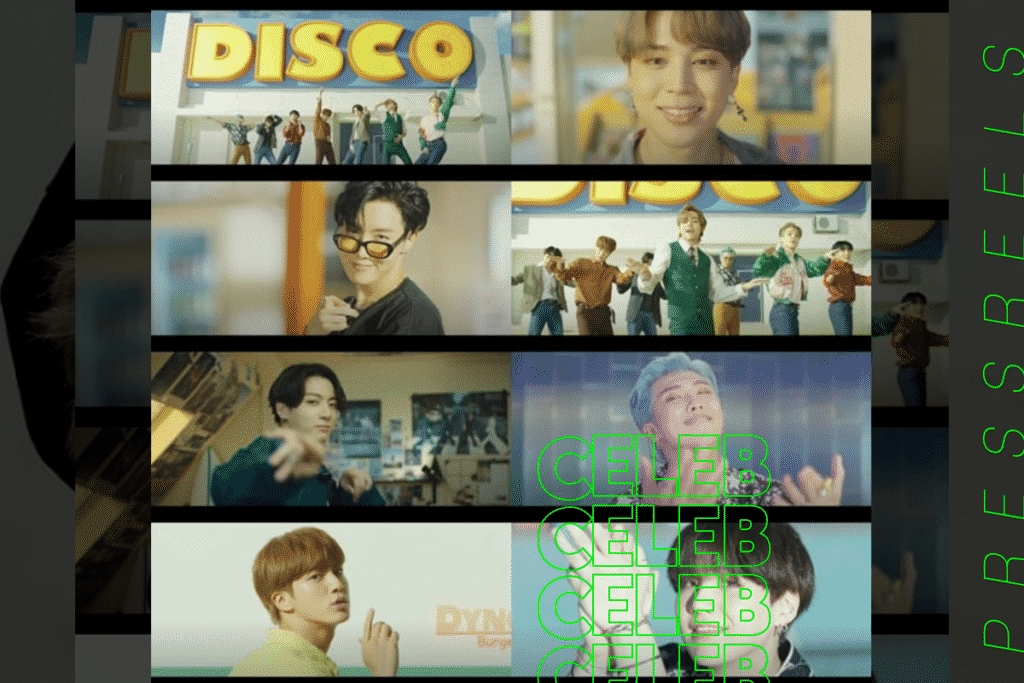 (PRESSREELS) BTS unveiled the music video teaser for its new digital single 'Dynamite'.
On August 19, BTS posted the music video teaser for 'Dynamite' on its official SNS. The 28-second teaser for the music video for "Dynamite" begins with BTS, which is scattered after gathering, and features short but diverse scenes, ranging from dynamic group dance to close-up shots by individual members. Overall, a lively and fresh atmosphere stands out.
In particular, some of the upbeat "Dynamite" melodies and lyrics were released, raising fans' expectations.
Starting with teaser photos and music video teasers, BTS, which is increasing its comeback fever by introducing new contents of "Dynamite," will release its music and music videos to the world simultaneously on the 21st.
Dynamite, a disco pop genre, is a song that contains BTS's sincerity to spread vitality to global fans who are going through a difficult time with COVID19.