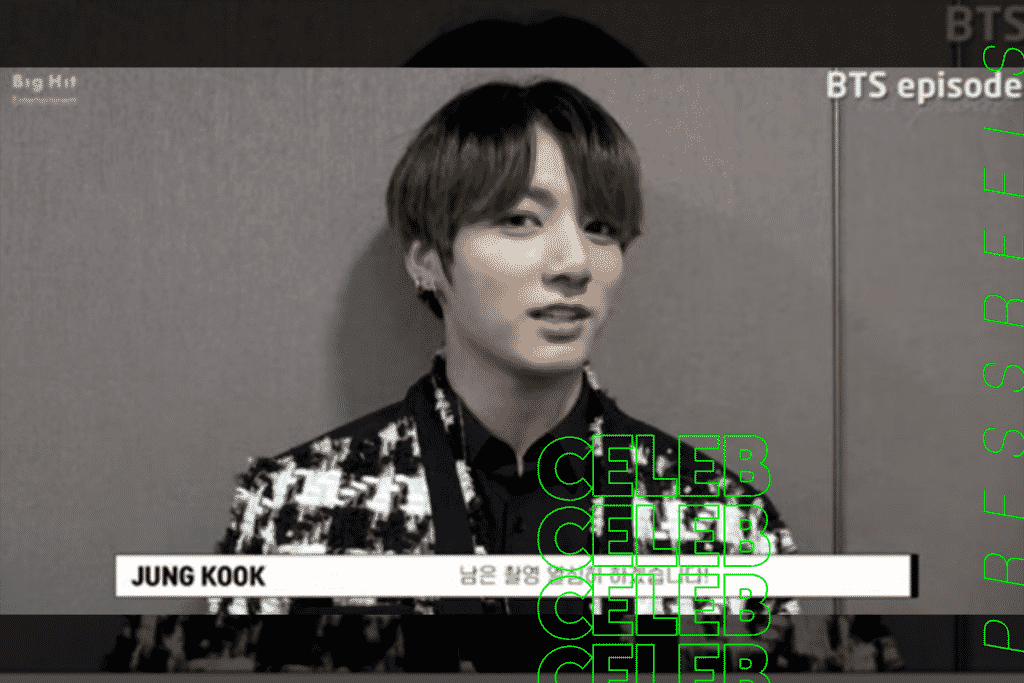 (PRESSREELS) On August 18, an episode video of the 2019 SBS Music Awards was uploaded on the official YouTube channel "BANGTANTV."
The video contains episodes and interviews that occurred on the eve of SBS Music Festival in 2019 when members of BTS gathered in the waiting room for pre-recording.
Among them, Jungkook, who pre-recorded Carol "Oh Holly Night," expressed his gratitude to the fan club ARMY at the scene, which touched the heart.
In the video, Jungkook said, "We've never performed a Christmas special before. I'm going to sing 'Oh Holy Night'." And then he said, "Two thousand ARMYs came and cheered for me, which gave me a lot of strength, and I'm very happy to start Christmas with ARMY. We will do our best for the rest of the shoot," he said, expressing his warm and heartfelt gratitude.
And Jungkook's cute appearance, promising to go to bed early with a bad neck condition, also caused laughter.
Jungkook said, "Let's really go to bed as soon as we get there? You can do it! Just wash up as soon as you get there," he said in a cute way. Plus, "Water up! Remove your makeup! Wash it! Wipe it! Apply it! Lie down! Cover it! Now! Why can't you do it!" drew attention with a cute look, scolding himself.
Meanwhile, BTS will release 'Dynamite' worldwide simultaneously on the 21st.
The song is said to have been completed with a desire to spread vitality to global fans who are going through a difficult time with COVID19, drawing expectations and sympathy from fans.