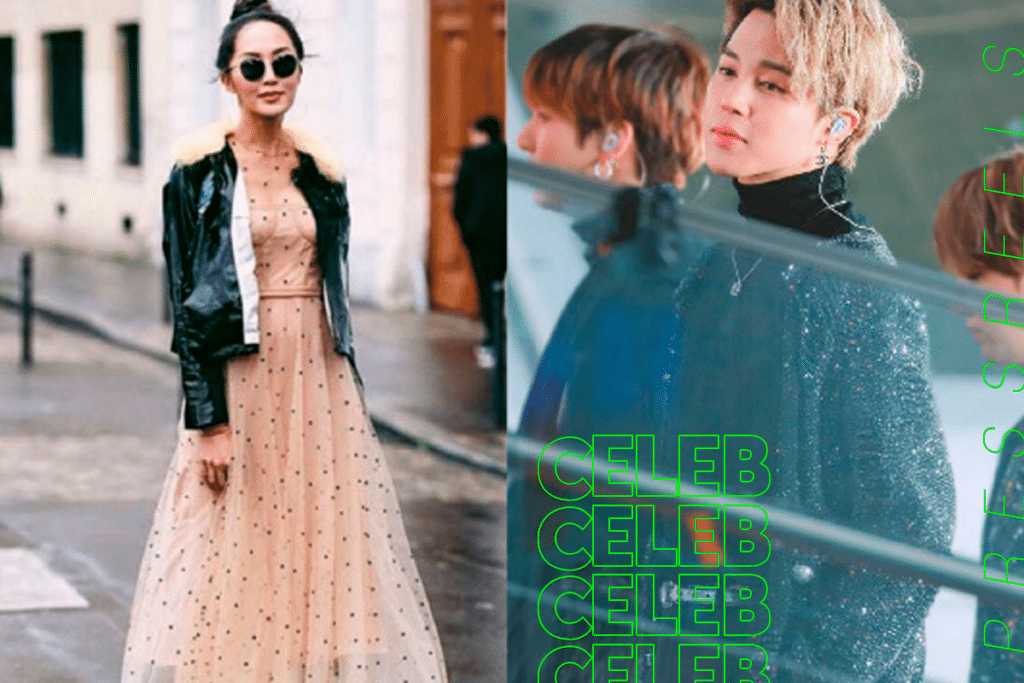 (PRESSREELS) Hot celebrities at home and abroad are constantly making confession to Jimin, a member of the group BTS.
Fashion stylist and beauty blogger Chriselle Lim recently asked "Do you know BTS?" on a video platform called TikTok Live, "Yes, I like BTS. Especially cute Jimin~ He's like my son," he replied, showing affection.
"Chriselle Lim" is a Korean-American fashion stylist and life & fashion blogger, and Top influencer, who runs the "Chriselle Factor" website.
A famous stylist named Jimin, a fanatic fairy of BTS, has declared her favorite in Korea.
Famous stylist Han Hye-yeon appeared on Mnet's "TMI NEWS" in April and said, "Jimin dresses so well. But rather than dressing up in a flashy way, he's very modest and stylish. He chose Jimin as the top dresser among the members. "I'm Jimin. There's no reason. I'm Jimin without having to think about it," he said, making headlines by expressing his affection with his whole body.
Meanwhile, the group BTS is moving out of the stage and into the woods. A new reality show will be aired on JTBC TV and online platforms where you can meet relaxing BTS.