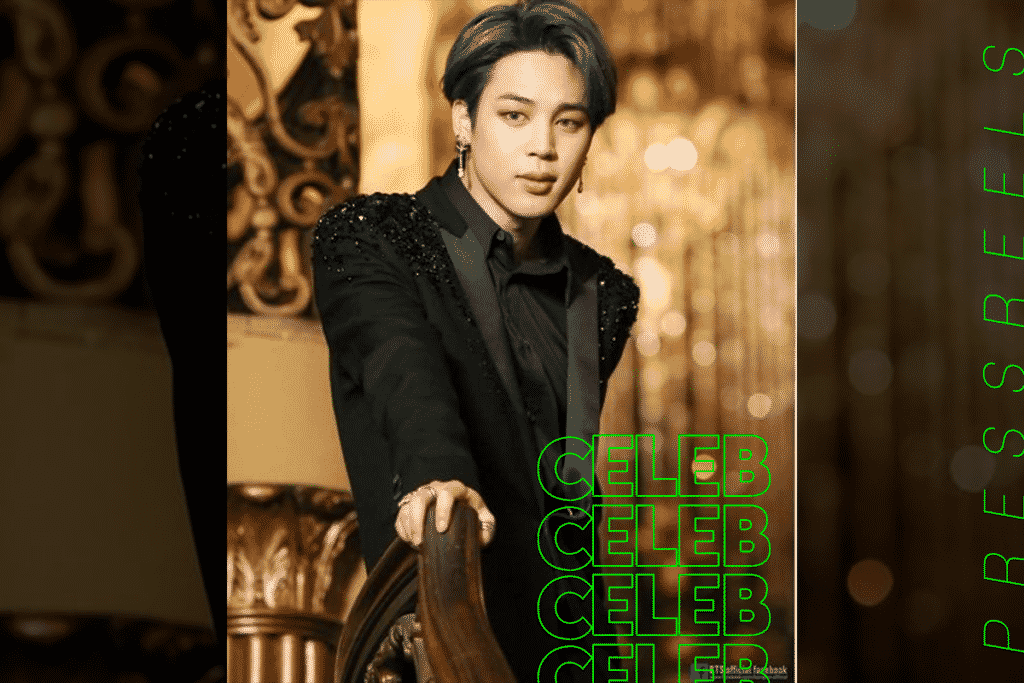 (PRESSREELS) BTS Jimin's "Cake Waltz" continues to be a global hit. According to the largest music platform in the Middle East, "Angami," Jimin's personal theme song "BTS World" "Cake Waltz" ranked the highest with the most streaming of individual theme songs on the "BTS World" album.
In addition, the official audio video of the official Youtube channel was the only BTS-themed song with more than 1 million views, enjoying overwhelming popularity.
"Cake Waltz" is Jimin's personal theme song from the manager-building game "BTS World" album. In May, BTS World's personal theme song surpassed 2 million streams for the first time in "Spotify," proving its music power with solo songs such as "Lie," "Serendipity," and "Filter."
In response, Kang Min-seok, a composer of "Cake Waltz," told his SNS account about the 2 million streaming of "Cake Waltz" Spotify and behind the scenes of "Piano Song inspired by Jimin's Dance," making another hot topic of conversation for his artistic and fantastic dance skills that are different from ordinary K-pop dances.
Meanwhile, BTS, which includes Jimin, will release its new digital single 'Dynamite' on the 21st. Today (11th), on the 13th and 16th, the teaser photos will be released, and on the 19th, the official music video teaser will be released.