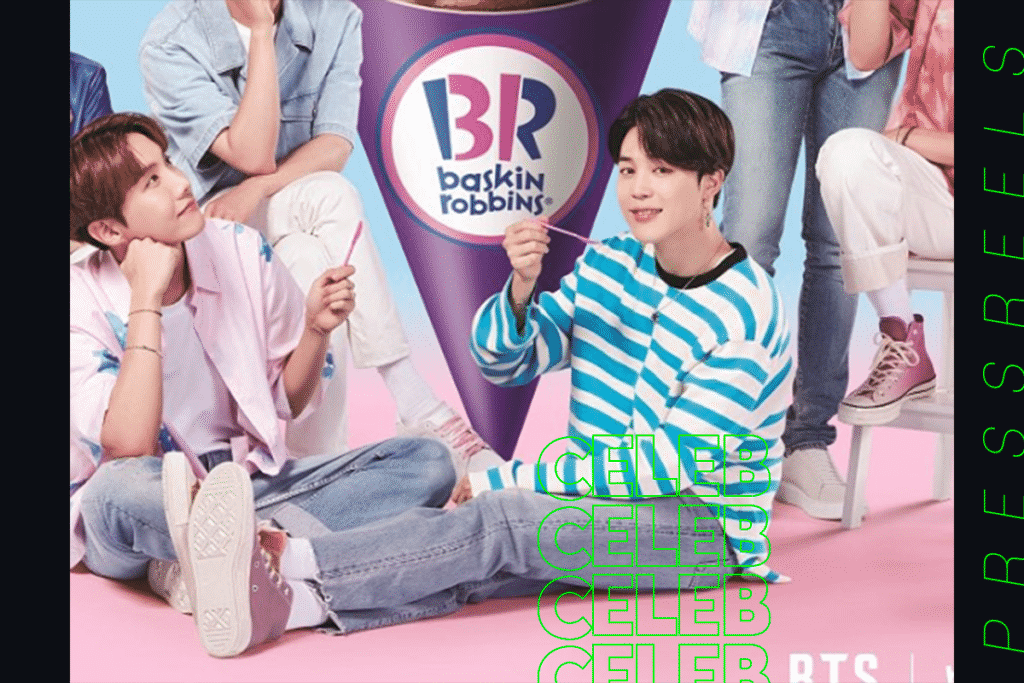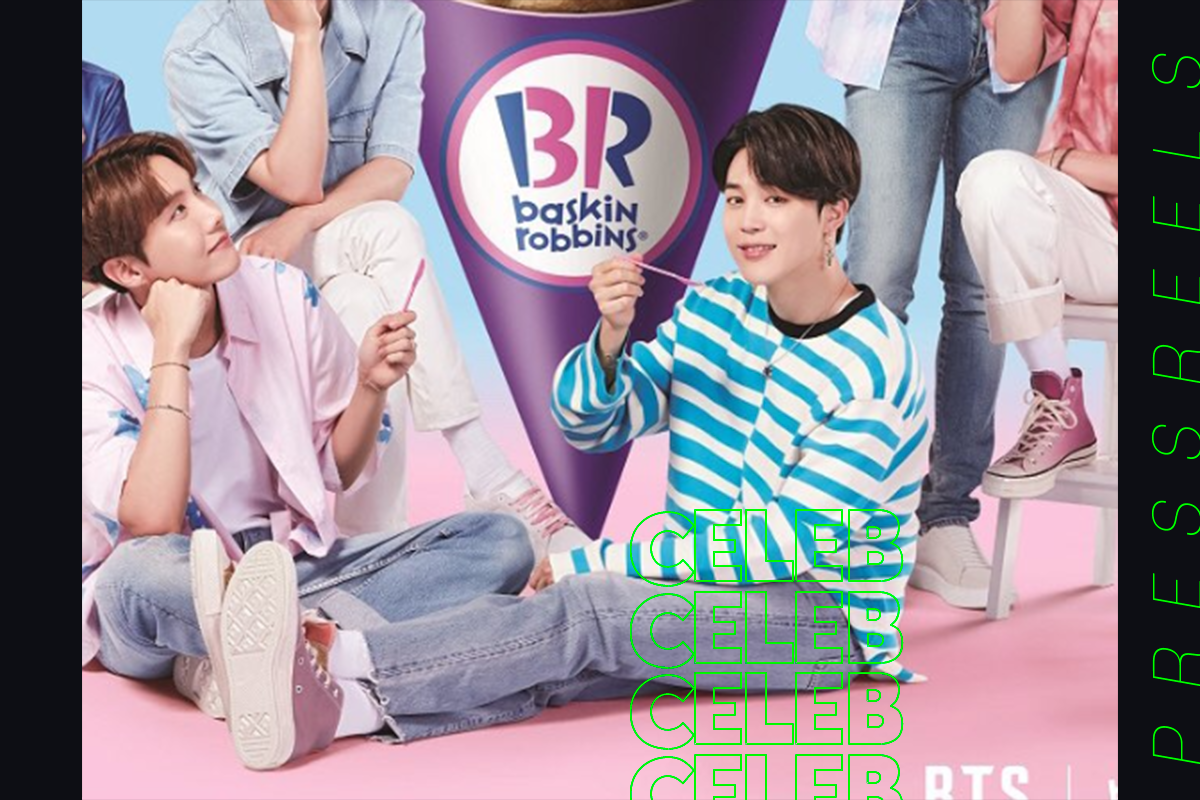 (PRESSREELS) As Baskin Robbins, run by SPC Group affiliate BRKOREA, unveiled a new product public poster with BTS, Jimin captivates and seduces women with a sweet smile.
In the TV commercial "BTS is Baskin Robbins" with BTS, the members of BTS are pleasantly pictured in their daily lives talking under the popular menu name of Baskin Robbins.
Among them, Jimin, with a smile around her mouth and an ice cream spoon in one hand, boasts a youthful appearance with a striped round T-shirt and jeans.
Meanwhile, the title of BTS' new English song, which will be released on August 21, is known as "Dynamite."
On August 3, BTS posted its new digital single title, 'Dynamite,' on its official SNS and changed its profile background. It is a colorful logo, as explained by the members, "Tap tap and very exciting song."
BTS The members announced on July 27 that they will release a new song in English as a digital single on August 21 through digital single on August 21.
The members said on the show, "I felt better and encouraged in the process of listening to and recording this song." "I want to enjoy this song with you as soon as possible," raising fans' expectations.
BTS is also preparing a new album with the aim of releasing it in the second half of this year. They started working on a new album after their world tour was canceled due to the COVID19 incident and have been revealing to fans the process of making their own album.