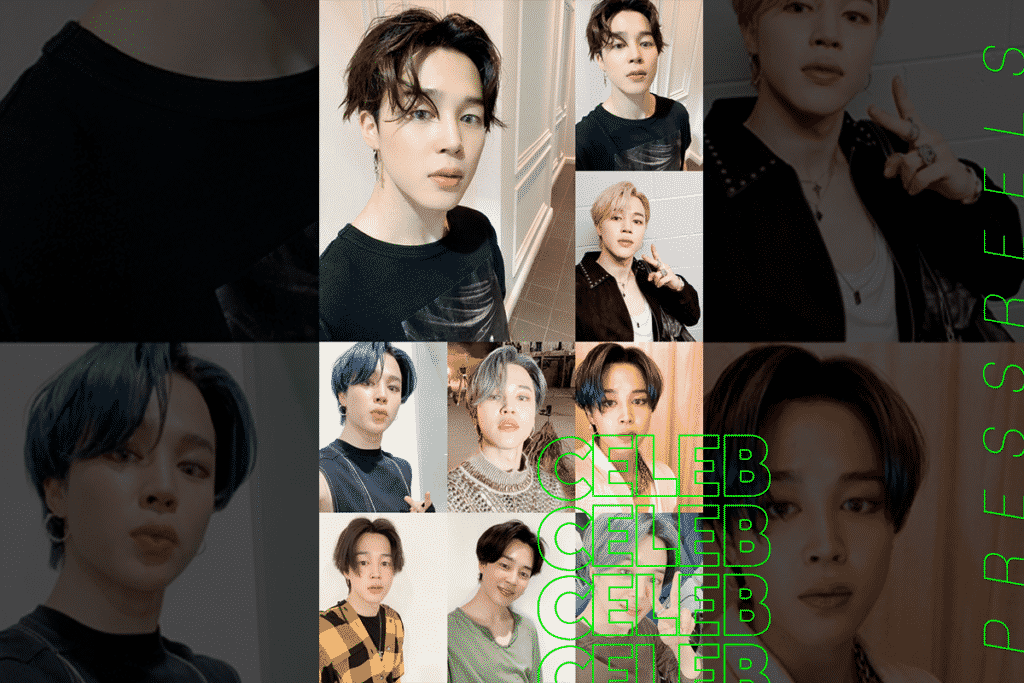 (PRESSREELS) BTS Jimin used cute selfies to cheer up ARMYs around the world who were struggling with the pandemics.
In a recent report, the foreign media PINKVILLA said Jimin is also called "Chim Chim" (a nickname for Jimin given by Tony in BTS's "American Hustle Life"), and is the cutest member of BTS.
The media reported on the 27th (Korea time) that Jimin and the members shared a solo selfie on the official BTS Twitter account after the V LIVE "Honey FM~#Important Announcement" broadcast, making the ARMY happier.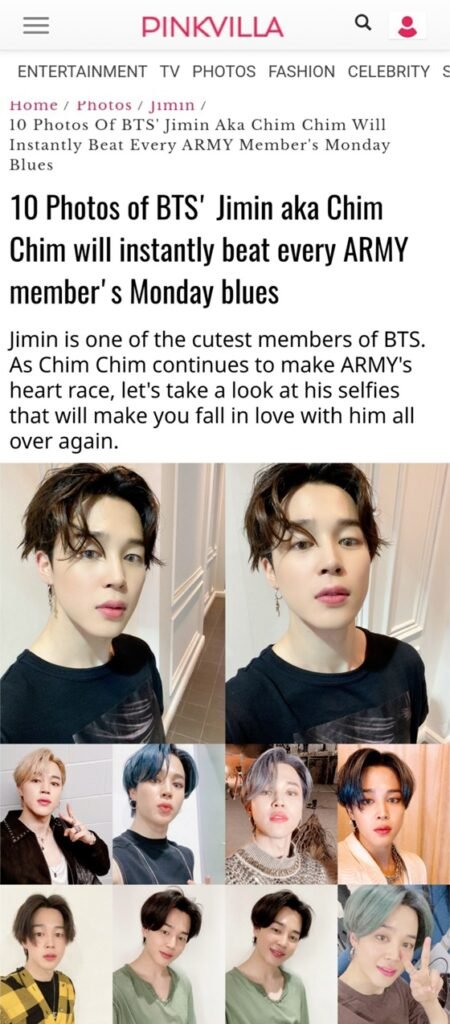 The media introduced 10 of Jimin's selfies, which make ARMY's hearts flutter and fall in love once again, as Jimin continues to impress everyone.
First of all, Jimin's selfie, which he recently posted on his official Twitter account, is such an attractive image of Jimin that showed "the heavenly beauty!" and he referred to Jimin as a "selfie king" who is well aware of the points of selfies.
He then said, "Jimin is good at wearing black clothes, but some selfies look more than he is handsome, and it will make viewers' hearts flutter to the point where they can't take their eyes off Jimin."
Meanwhile, a selfie showing irresistible beauty said that when it comes to fashion, Jimin knows how to look best and looks cool, and sometimes Jimin's hair is undoubtedly eye-catching.
Sometimes it makes Jimin fall in love with his selfie as cute as a baby mochi, and Jimin has a really beautiful smile and is fascinated by his selfie.
He praised Jimin, the selfie king, by sharing Jimin's cute, sexy, and lovely selfies, saying that everyone in the world has no choice but to fall in love with Jimin.