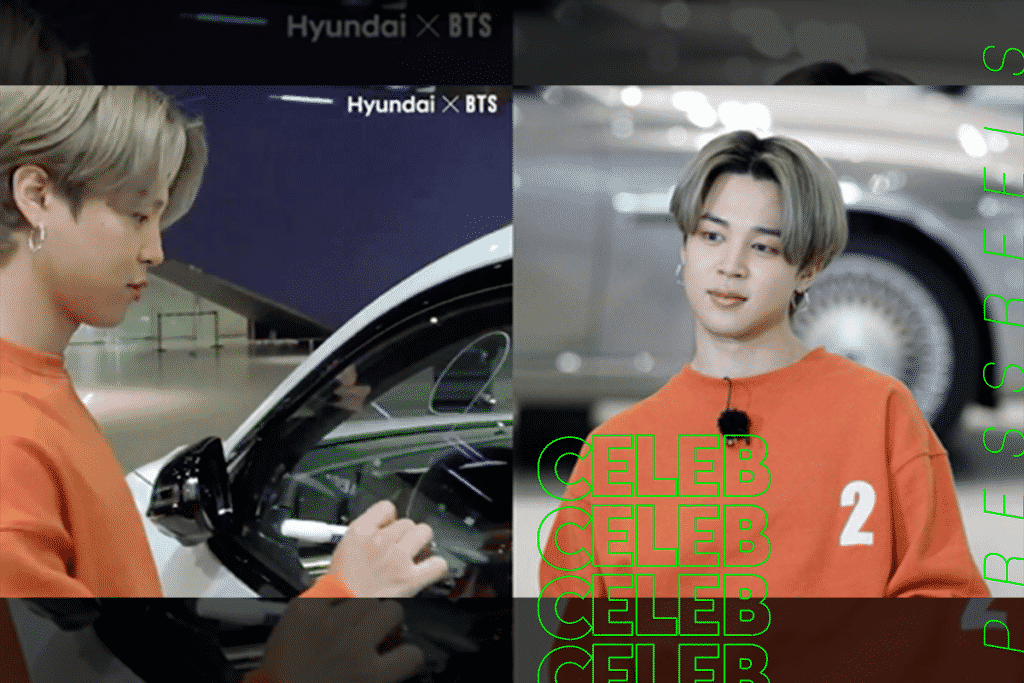 (PRESSREELS) Jimin of the group BTS is drawing attention by selling out the costumes that appear in the 12-second video.
On the 28th, a 12-second video of Jimin, which was conducted by a brand modeled by BTS, was released. The video was previewed "Run BTS 2020 Ep.110" and "Finding Treasures," which aired at 9 p.m. on the 28th, leaving a strong impression despite being a short 12-second video.
In the short video, Jimin walks out wearing a black slacks, an orange sweatshirt and white sneakers. The orange sweatshirt worn by Jimin in the video definitely became a hot topic. The orange sweatshirt with the number 2 was flooded with orders after the brand became known, and the brand was sold out by posting a notice on its website about the pre-orders.