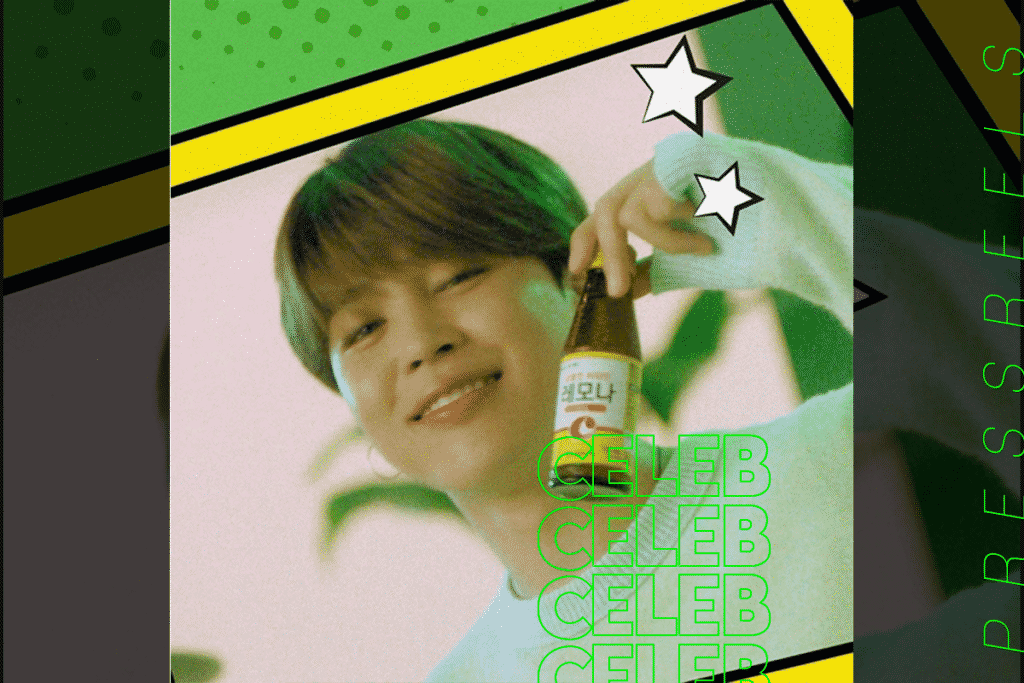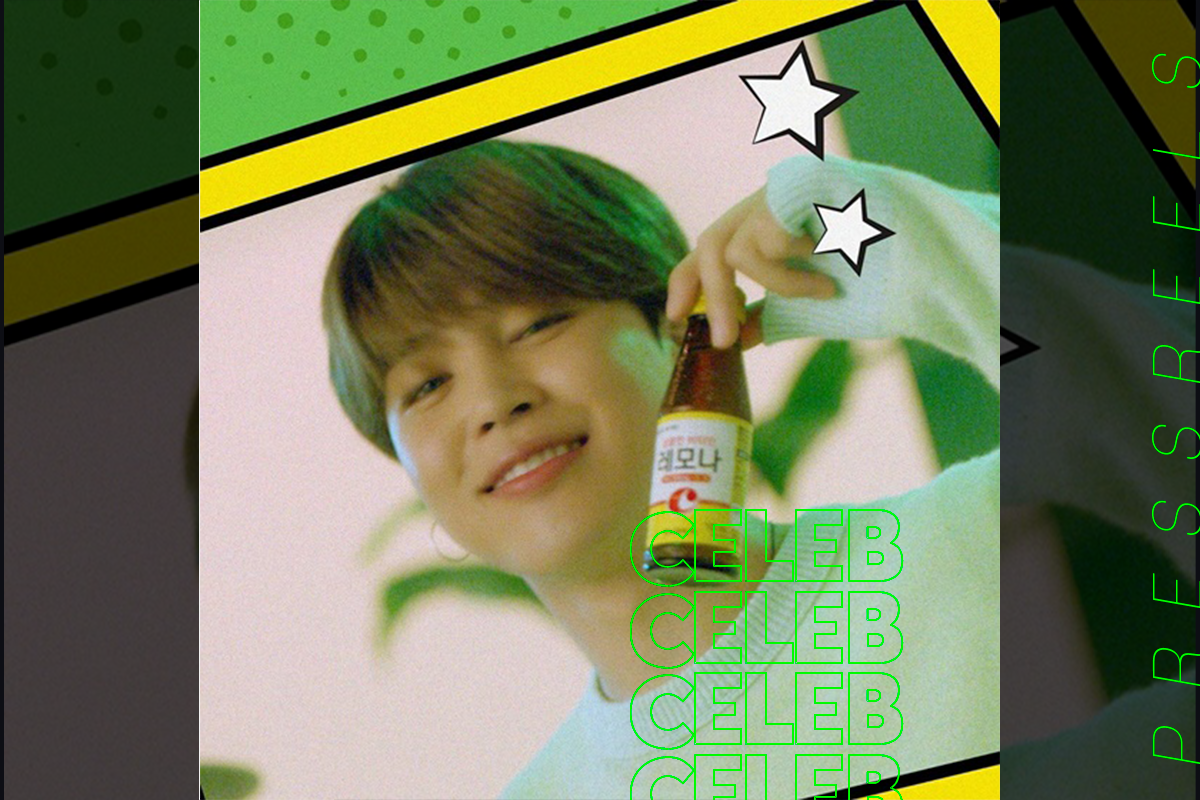 (PRESSREELS) BTS Jimin excited fans with his fresh commercial pictorial.
On August 13, Lemona released a new Lemona commercial photo of Jimin on its official Instagram account.
'Fresh and fresh when Vitamin is needed! Recharge your energy, stay cool! Along with the phrase "Fresh Vitamin Lemona with BTS," Jimin's fresh pictorial shows his delivering vitamins.
Wearing a refreshing lime-colored T-shirt and smiling freshly, Jimin exudes a lovely human lemon or its own energy with "fresh, sweet and sour."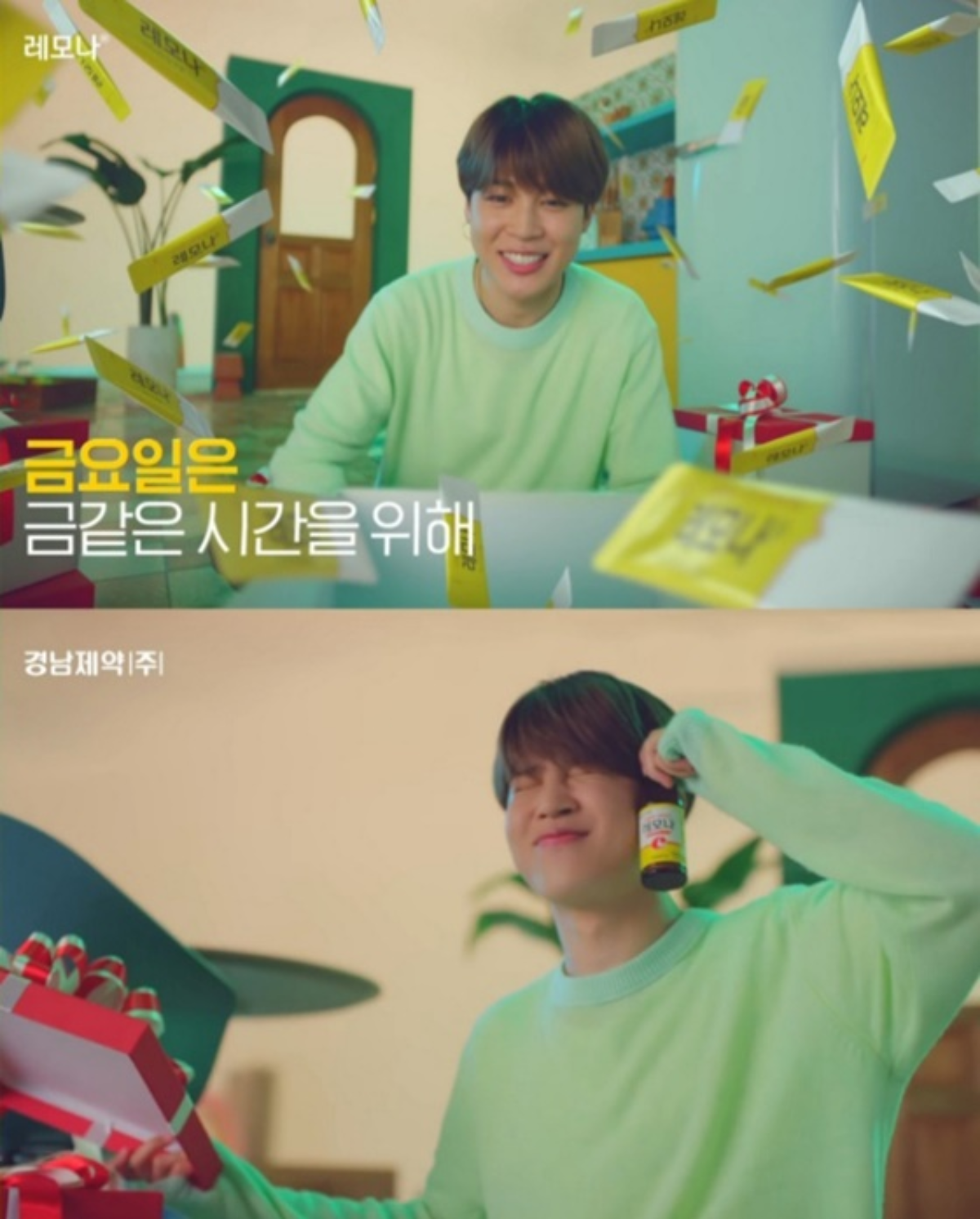 Jimin, who always exudes a clear and bright energy, also showed off his best-looking face in this pictorial, and her signature refreshing smile, which is perfect for vitamin commercials, has healed countless fans and the public around the world.
Meanwhile, Jimin's group BTS will release its new digital single 'Dynamite' on August 21. With the release of teaser photos on the 11th and 13th raising fans' expectations around the world, the news of the October online and offline concert has been reported, raising fans' interest.