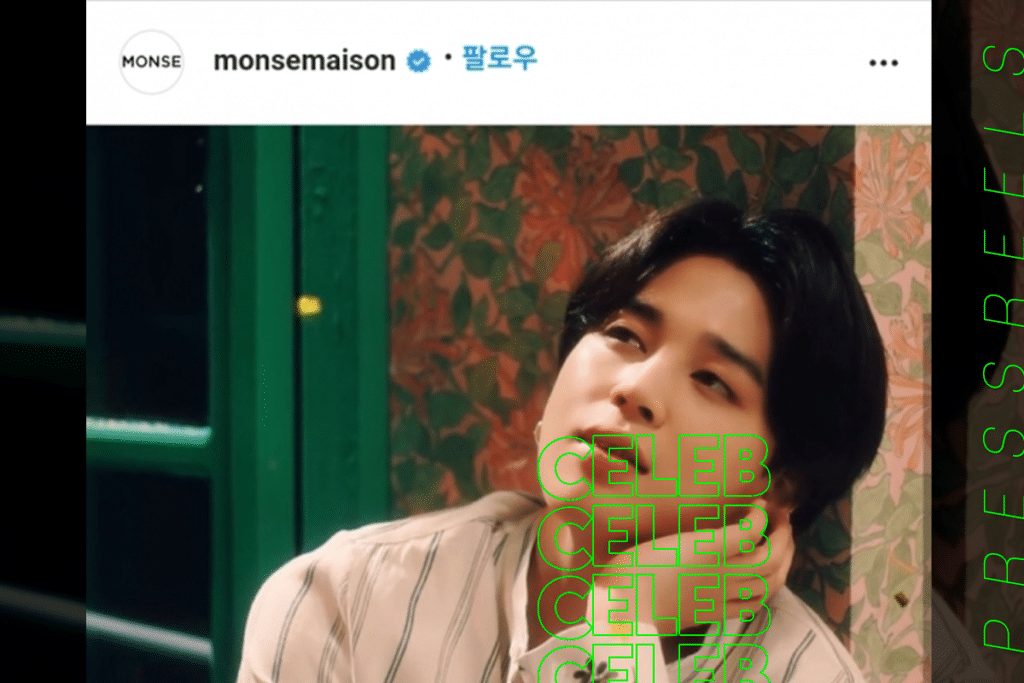 (PRESSREELS) The asymmetrical striped shirt worn by the group BTS Jimin in the music video is drawing attention as it appears on the U.S. luxury brand Instagram.
On the 1st, a photo of BTS Jimin was posted on the official Instagram by the U.S. luxury clothing brand "Monse."
The photo posted on Instagram shows Jimin in the music video of BTS' fourth Japanese album "Map of the Soul: 7~THE JOURNEY" and the title track "Stay Gold," which was released on the 26th.
The photo posted on Instagram creates a dreamy atmosphere as Jimin, wearing an asymmetrical shirt with a flower pattern on one side and a striped shirt on the other, looks dreamy with a boyish face.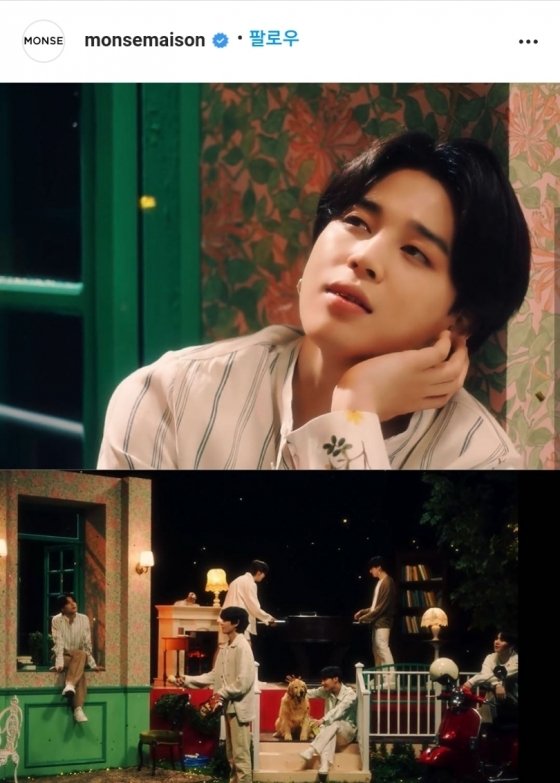 "Monse" is a NYC-based luxury label founded by Laura Kim and Fernando Garcia in 2015, and Jimin appeared in the "stay gold" music video wearing the brand's shirt.
BTS Jimin, who draws attention from fans around the world to the extent that he consistently sold out his worn fashion items, has been selected as the top 10 U.S. men's fashion magazine GQ's Best Dresser and has a strong presence not only in the music sector but also in the fashion world, being listed as the "2019 Model and Muse" by the world's fashion business "BoF 500.