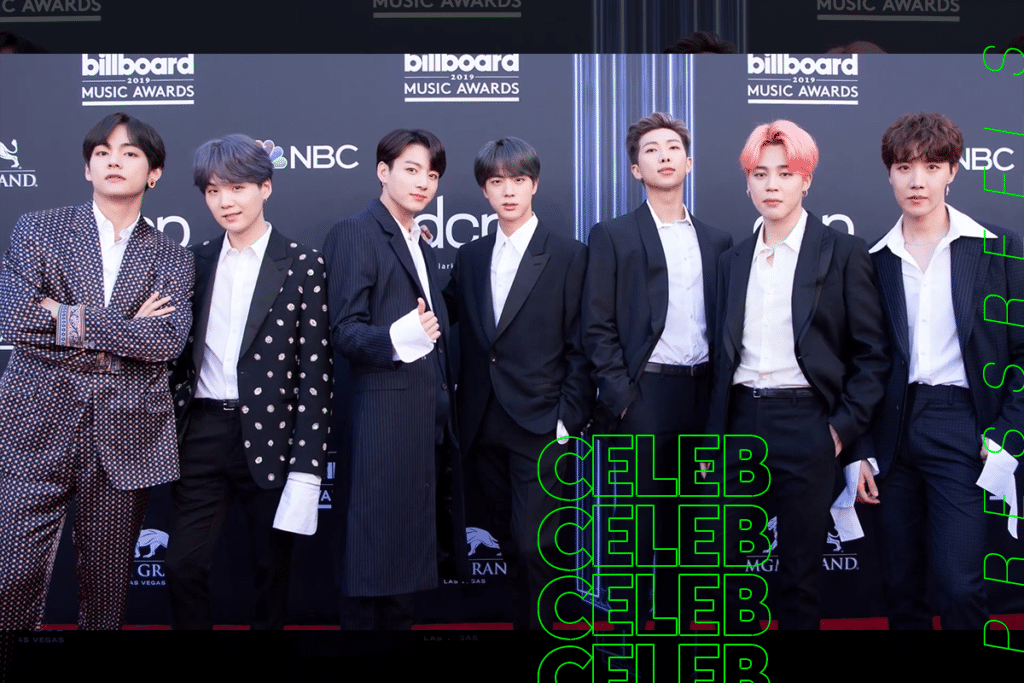 (PRESSREELS) Six BTS members will become alumni of Hanyang Cyber University's graduate school.
The agency Big Hit Entertainment said on July 7, "Jimin and V are scheduled to enter the MBA, a graduate advertising media at Hanyang Cyber University, this semester. RM, SUGA and J-HOPE-Hope entered the graduate school in March and are currently attending the school.
Member Jin also entered the graduate school of Hanyang Cyber University in 2017. As a result, six members of BTS, excluding Jungkook, became alumni of graduate school. Jungkook is currently studying at Global Cyber University's Department of Broadcasting and Entertainment.
Meanwhile, BTS released its fourth full-length album "MAP OF THE SOUL: 7" on Feb. 21.