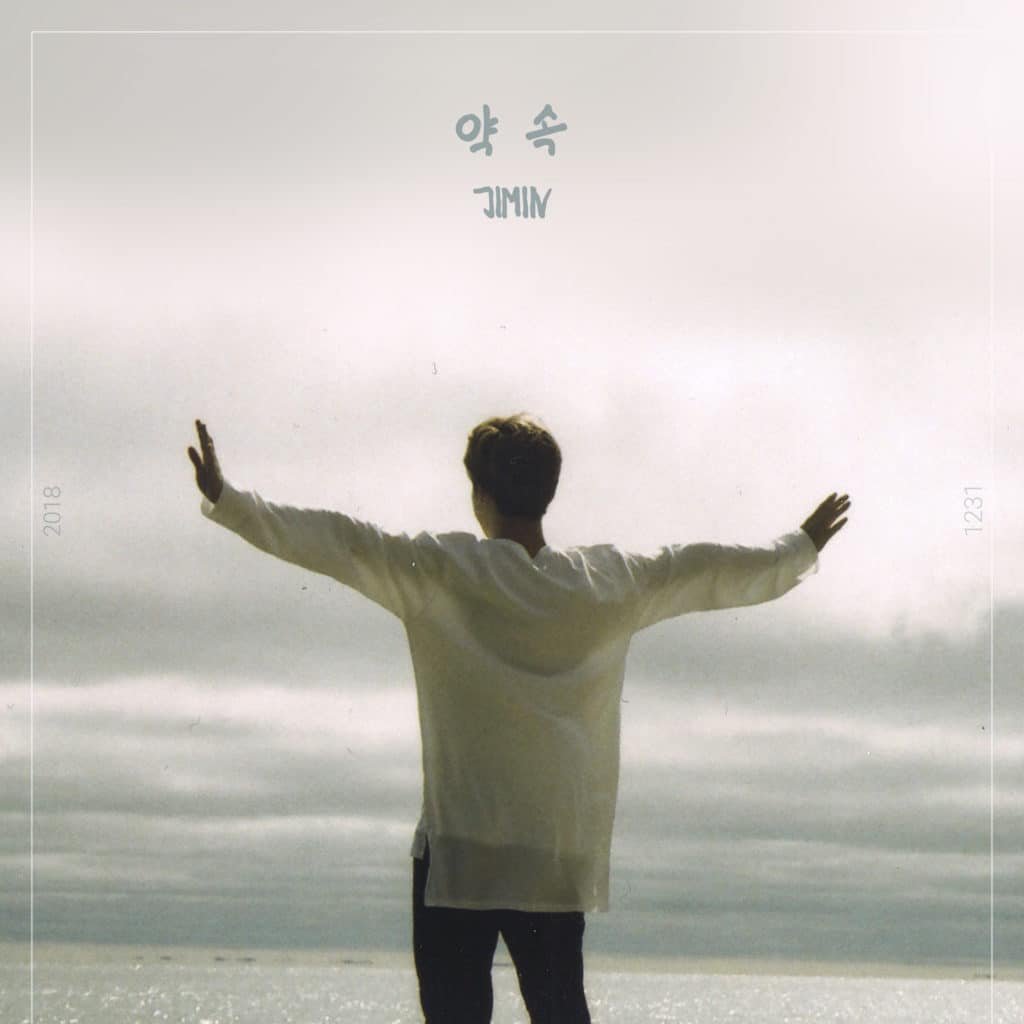 (PRESSREELS) Jimin of the group BTS (BTS) was newly recorded in the history of K-pop, ranking second in the world's most heard song in the sound cloud with his first self-composed song "Promise."
On the 19th, Jimin's self-composed song "Promise" topped the top two streaming songs of all time on the global music sharing platform Sound Cloud, becoming the first and only K-pop record for a Korean song.
"Promise" has been loved by fans around the world for quite a long time since its release, surpassing the record of "1.5 – XO Tour Liff3" of "LIL UZI VERT," the second most played song of all time(22481,6111 times), on "Sound Cloud" at midnight on the 18th.
Jimin's "Promise" was ranked in the top three on May 31 after it first entered the high ninth place despite its unannounced release on the sound cloud. "Promise" has been on the top two list in just 49 days due to a steady rise, making it stand out among BTS solo songs, proving once again that it is the K-pop powerhouse in the sound cloud.