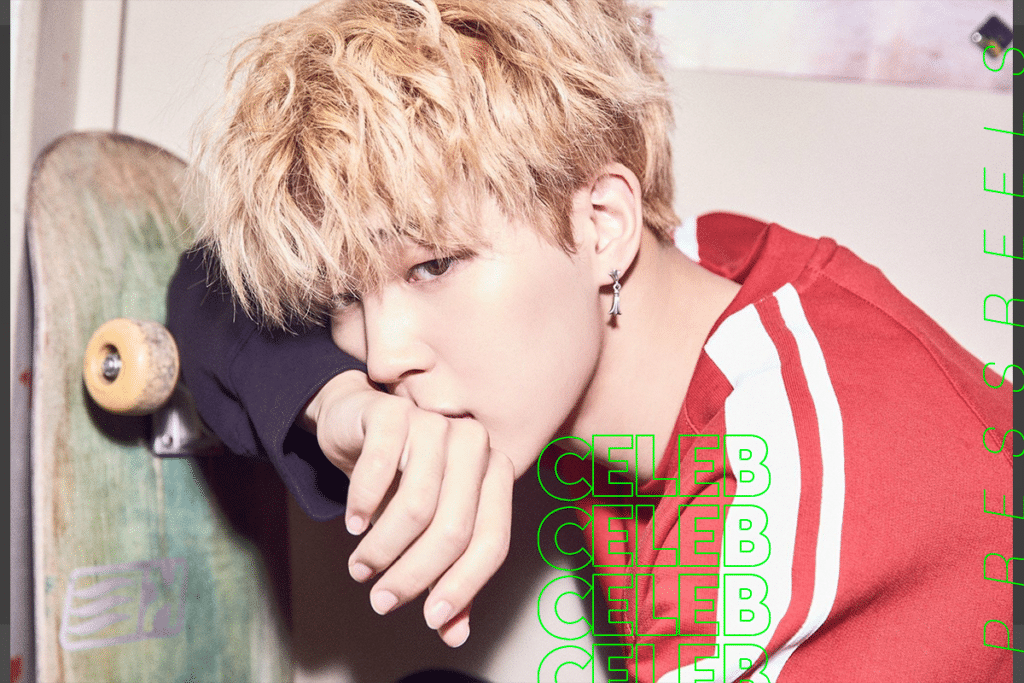 (PRESSREELS) The behind-the-scenes cut of "BTS WORLD," featuring BTS Jimin's lovely appearance, drew attention.
On July 1, Netmarble released two photos of each member through "BTS Set Behind the Scenes Photos-2," which celebrates the first anniversary of the release of "BTS WORLD," a storytelling-type mobile game that becomes BTS' manager.
In the first photo released on the same day, Jimin of BTS shows a cute expression with a flower pose.
Meanwhile, the group BTS has been on the Billboard main album chart for 18 consecutive weeks. The title track of Japan's fourth full-length album also entered the Billboard chart, proving its strong global popularity.