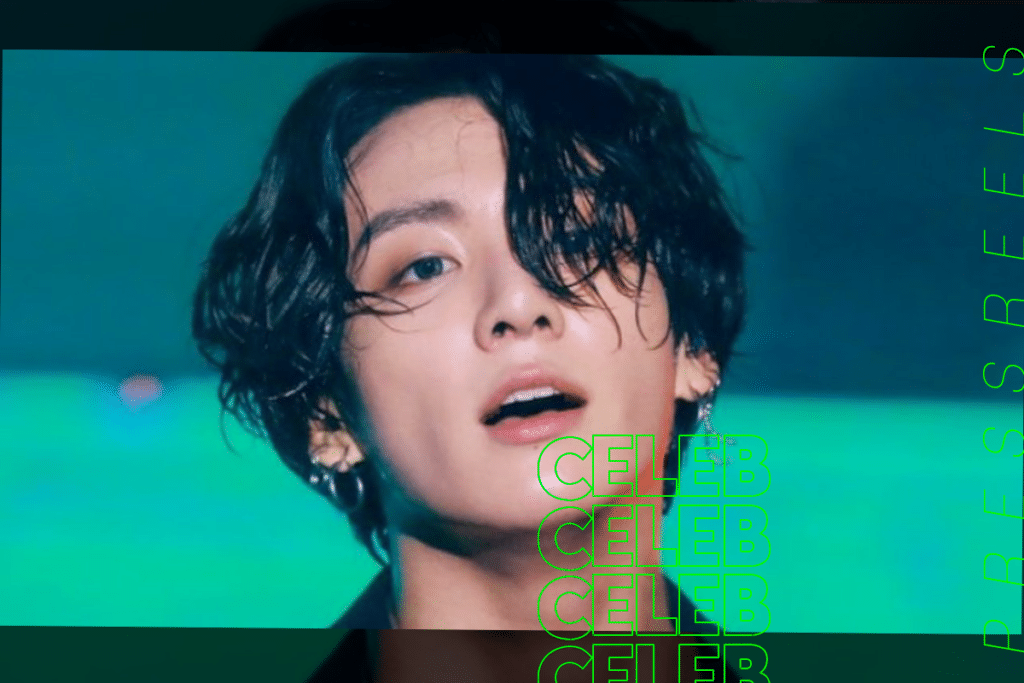 (PRESSREELS) Jungkook's "My Time," a member of the group BTS, topped the iTunes Top Song Chart in 12 countries, showing off his still-popularity.
On July 6, Jungkook's solo song "My Time," a track from BTS' fourth full-length album "MAP OF THE SOUL: 7," topped Nigeria's iTunes Top Song Chart.
At the same time, Russia, Honduras, Kazakhstan, Taiwan, Bulgaria, Turkey, Spain, Brunei, Kenya, India, and Trinidad and Tobago ranked No. 1 on the iTunes Top Song Chart on the 4th.
In particular, these 12 countries were the first to top the iTunes Top Song Chart. As a result, "Time difference" has topped iTunes' top song charts in 38 countries since the release of the song, breaking its own record.
"My Time" previously topped iTunes Top Songs charts in 26 countries, including the United States, the Philippines and Saudi Arabia.
Meanwhile, "My Time" has been charted in 80 iTunes countries and 65 Apple Music countries since its release. It ranked 84th on Billboard's main singles chart, "Hot 100," and second on "Digital Song Sales."