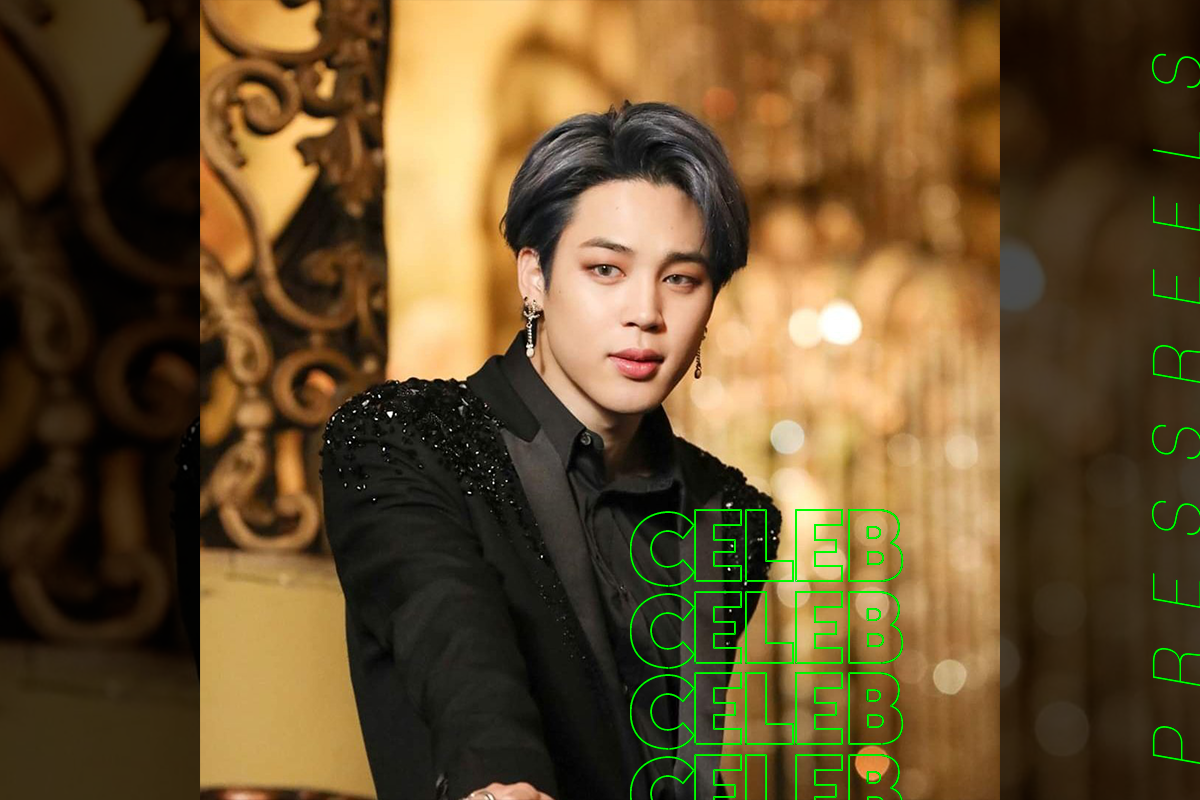 (PRESSREELS) BTS Jimin, who is enjoying popularity as a main dancer and lead vocalist, has been breaking new records on the global charts every day with his solo songs, proving his popularity not only in the highest level of dance but also in the highest level of music.
On July 11, Jimin's "Serendipity," the official full-length edition of the BTS album "LOVE YOURSELF 結'Answer'," reached a milestone of more than 90 million streams each on Spotify, the world's largest music site.
As a result, Jimin became the first and only K-pop singer to have two solo songs exceeding 90 million streams, along with his solo song "Lie".
Jimin, who is currently breaking the Korean record by herself as the No. 1 boy band's personal brand name for 18 consecutive months, is raising K-pop's status by capturing the public's ears with her unrivaled voice and continuing his record-breaking streak on major music charts around the world.