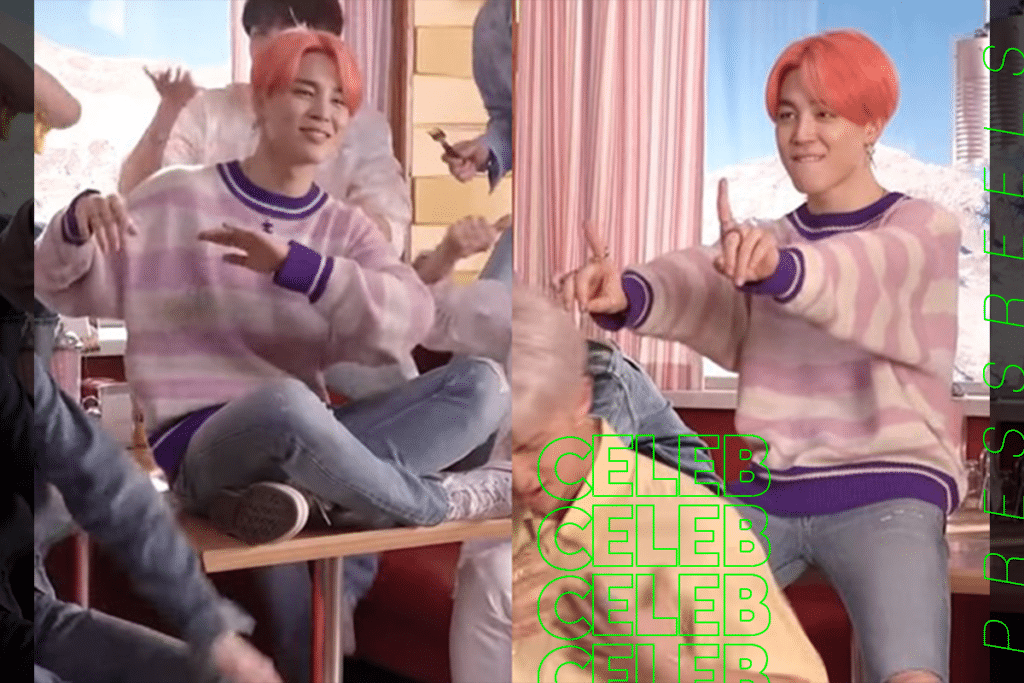 (PRESSREELS) BTS Jimin drew attention with his lovely charm in the video of his music video shooting.
On July 28, BTS unveiled its music video for "Boy With Luv (Feat. Halsey)" on its official YouTube channel "BANGTANTV."
Among the BTS members who shoot the music video in a free atmosphere, Jimin of pink hair gave off a unique aura, showing off her beautiful dance moves that cannot be hidden even in the sweetness of cotton candy.
In particular, Jimin showed off his extraordinary "idol's ability" by drawing admiration with his lovely smile and professional gestures that made even the viewers smile.
Jimin, the team's lead vocalist, announced the return of the "Master of the Introduction to the Song" with a unique voice and a vocals that add loveliness and cheerfulness to the title track "Boy With Luv" released last year.