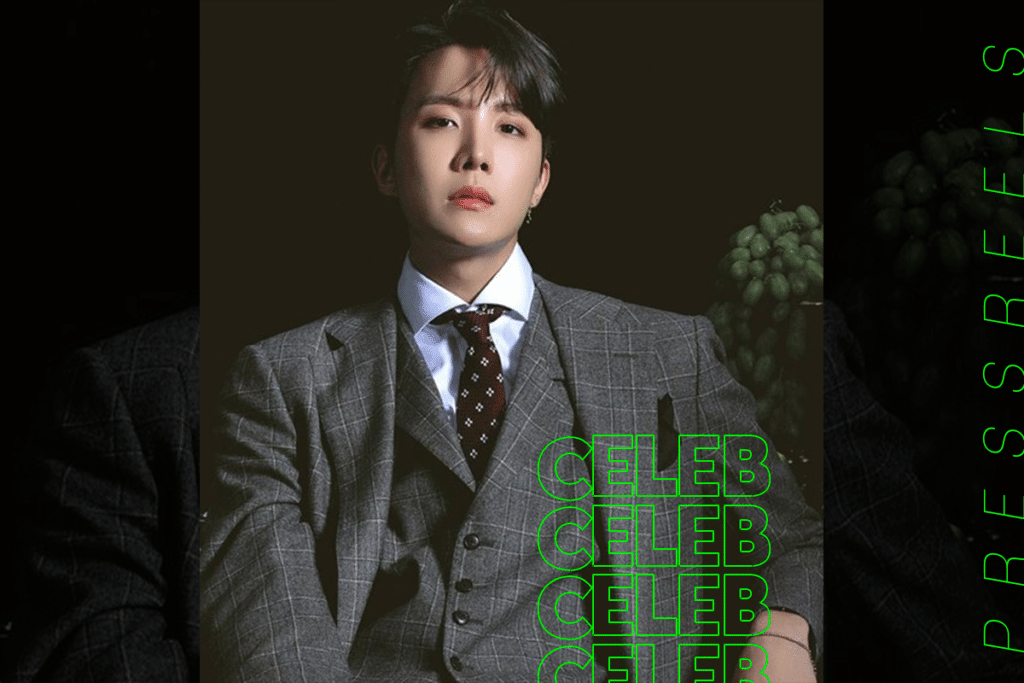 (PRESSREELS) BTS Kim Jong-sun, who led the Korean street culture, praised J-Hope's music video.
On July 19, the YouTube channel Norito TV, which introduces Korean culture, released a reaction video for J-Hope's solo song "Chicken Noodle Soup."
After watching the music video, Kim Jong-sun said, "I felt like I was in LA. I even want to eat chicken noodle soup, a real street food in the U.S. Not everyone can feel this way just because they are filming in the U.S. They did not imitate the culture of the place, but they melted the originality well and showed it nicely. Even though the set is not fancy, we used the dancers' choreography, fonts, colors, and car props to express it," he praised.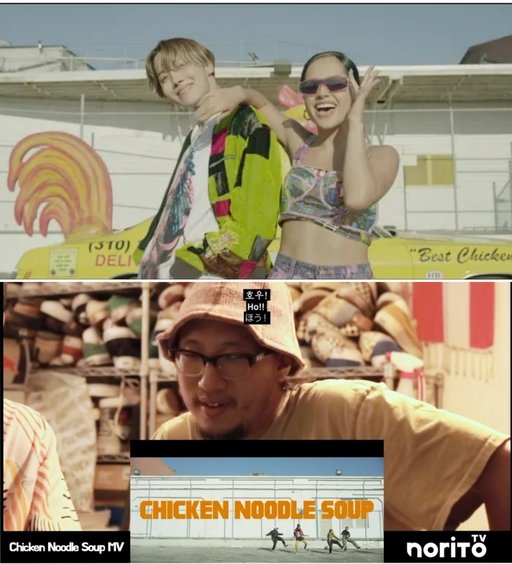 He added, "The appearance of real street dancers dancing to their own feelings seemed to be performing in real streets, not in the group dance set for the singer's music video. There are elements that are non-commercial and underground. It allows us to go beyond preconceptions or prejudices about K-pop idol music. "It's a shock. I want to see more of J-Hope's work," he added.
Kim Jong-sun (Jayass) created an agency and branding company called "Huentry" in 2005 to research and develop the entire underground culture of street fashion, indie music and skateboarding, and grew into a mecca for Korean street culture. From the late 1990s to the early 2000s, he was also a dancer on the stage, including god, Ez One, and Jay.
Meanwhile, "Chicken Noodle Soup/feat. Becky G" is a hip-hop song released by J-Hope last year and is the second Korean solo artist to enter the U.S., U.K., and Canada's main charts simultaneously in seven years since Psy.
J-Hope's music video, which he filmed with 50 professional dancers including Becky G, surpassed 100 million views in 37 days after its release.
J-Hope and Becky G have collaborated on a common ground that they both enjoyed listening to "Chicken Noodle Soup" as children.
J-Hope and Becky G wrote lyrics in Korean and Spanish, respectively, drawing keen attention in terms of cultural convergence.