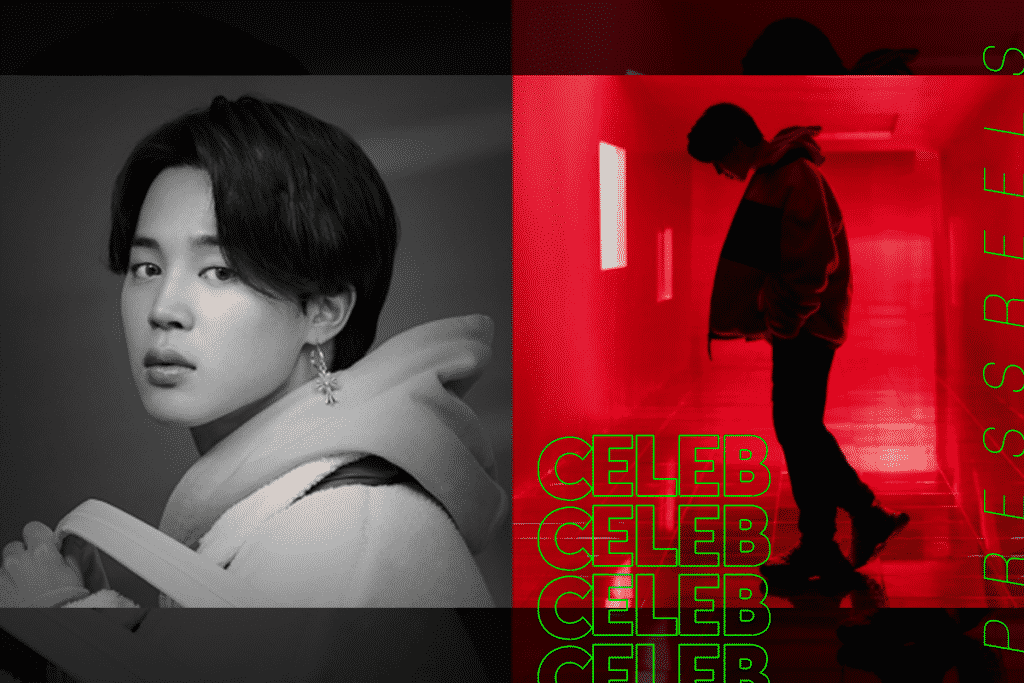 (PRESSREELS) FILA, where BTS is a global model, released a new autumn collection pictorial of member Jimin on its official SNS on the 13th.
'New me, new standard new color for mediocrity, Go Beyond and Over #GOBEYOND' has released two pictorials.
In the first pictorial, Jimin, who wore Fila's fall collection in a space filled with intense red lights, expressed his side with silhouettes, and felt his strong aura. Ji-min's hand in her pants pocket and looking at the floor contrasted with the lighting, leaving a strong impression.
Then, in another pictorial released together, Jimin looks full of boyishness. In the black-and-white pictorial, Jimin's face line, standing sideways, was in perfect harmony. The jawline, which perfectly harmonized with thick eyebrows, deep, clear eyes, and thick lip lines, was filled with a boyish look different from the previous picture. In particular, Jimin's eyes, which seemed to be wet, caught the eye by making the viewer feel the deep emotion of autumn.