(PRESSREELS) Jimin of BTS performed well in the first half of 2020 with a high performance in Amazon's bestseller settlement in the U.S.
On June 25, Jimin's popular solo song "Filter" ranked fourth overall in the "First Half of 2020" category in the "Best Sellers" category, the music sales ranking of the largest Amazon site in the U.S., and ranked highest among all songs from K-pop and BTS albums.
Amazon's "2020 First Half of the Year" ranking, where artists from all over the world gather music, is a collection of famous songs from around the world.
Jimin's solo song "Filter" entered the world's major music charts simultaneously at the time of the release of BTS' album as well as the best-selling song "Amazon" in the U.S. It has now surpassed 57 million streams on the world's largest streaming site, Spotify, and also ranks on the Billboard's "World Digital Song Sales" chart for 15 consecutive weeks, ranking fourth in the 15th week.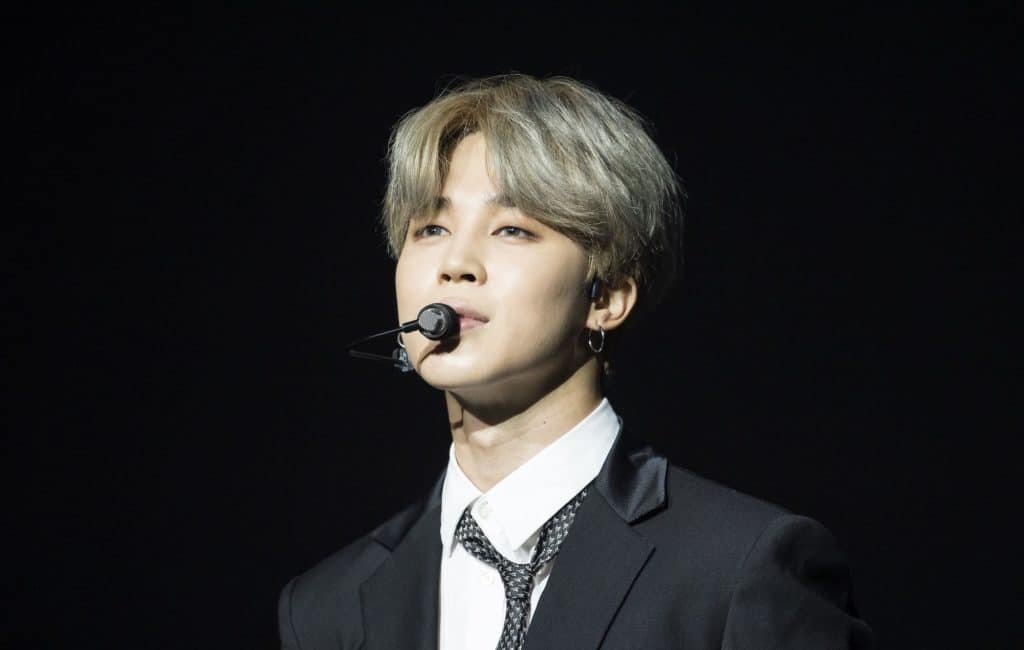 The worldwide popularity of BTS' Jimin solo songs, which have been shining Korea's status due to their constant new record, and the extraordinary moves and charm of the world's top idol group for 18 consecutive months are drawing more attention from various fields such as fashion, music and broadcasting.