(PRESSREELS) V of BTS caught the eye with his excellent reform skills.
In the 105th episode of BTS' own entertainment show "RUN BTS" on the 23rd, BTS showed members re-form their costumes, wear costumes through a lottery, and then take photos.
V wrote 'TODAY' on the collar and 'TODAY BTS DAY' on the left chest, completing a neat design that seems to be already on the market.
The props, which are reformatted to wear together and look like sling bags, were a piece of V's sense.
Previously, V bought a relief jacket, drew pictures, and reformed it, and also presented his own painted T-shirt at BTS' fan meeting mustard "Magic Shop." The two reformations also drew attention by drawing faces with big eyes in common. This T-shirt and sling bag, which have been finished with his own self-portrait signature face painting by his favorite artist "Baskia" style loglin, have been bold and trendy.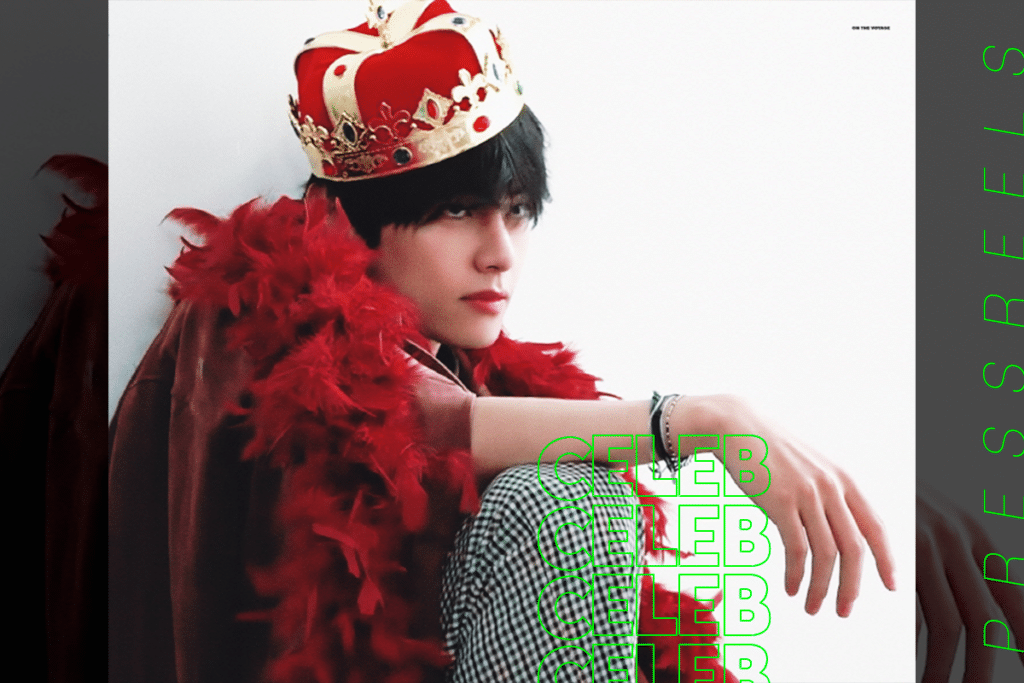 V, who has always enjoyed reform, also showed his skill in controlling spray naturally, blocking the entrance and boldly shaking it off to complete the scattered patterns. In V's results, the members also commented, "It feels good."
V, who won the clothes with red feathers, crowns and pants with patches, immediately immersed himself in the shooting and showed strong eyes when the photo shoot began, creating a surprise.