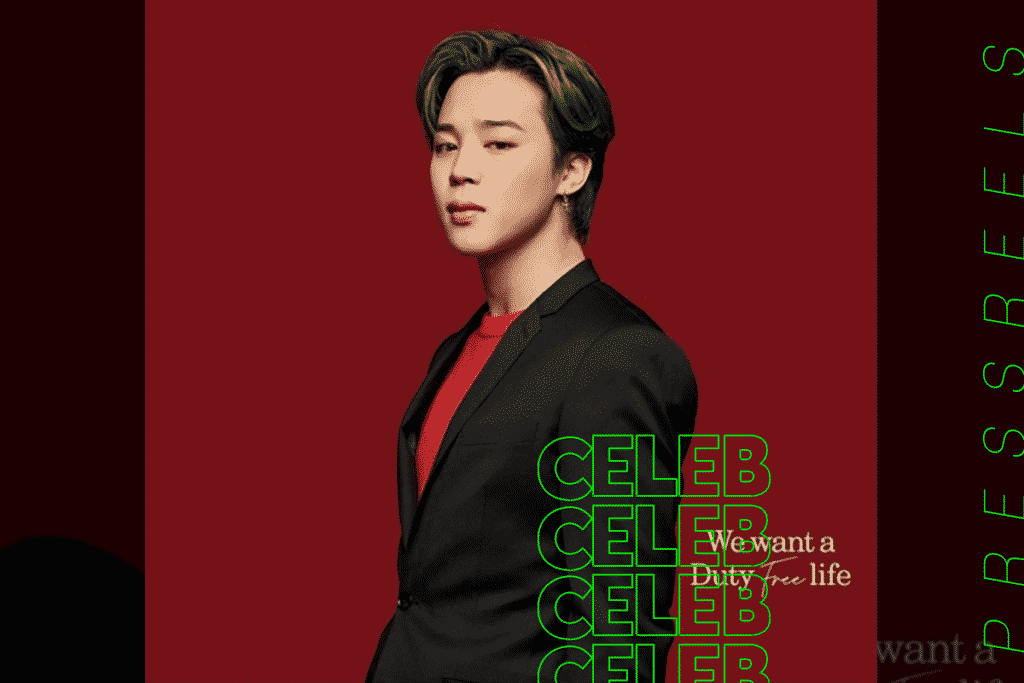 (PRESSREELS) BTS Jimin caught the eye by showing off his elegant, high-quality visuals with a strong red concept photo shoot.
Lotte Duty Free, which is working as a model for BTS, released its newly launched "BTS Red Cut" pictorial on its official Instagram and Twitter account on the 13th under the new slogan "#We_want a_Duty_Free_Life."
In the released pictorial, Jimin wore a black suit jacket and a red knit inner, perfectly embodying the red concept as the owner of the nickname "PANTONE."
In particular, Red, one of the 2020 FW trend colors that contrasts with Jimin's white skin, met to create a more explosive synergy and completed another best pictorial.
Jimin's elegant and seductive eyes and no special gestures have impressed viewers by his natural appearance as a pictorial genius.
Fans responded enthusiastically, saying, "Jimin is the perfect luxury visual model for Lotte Duty Free," "Jimin's photo shoot was so cool that it stopped my breath," and "Jimin's human pant tone makes any color look good on him, but red is perfect for him."