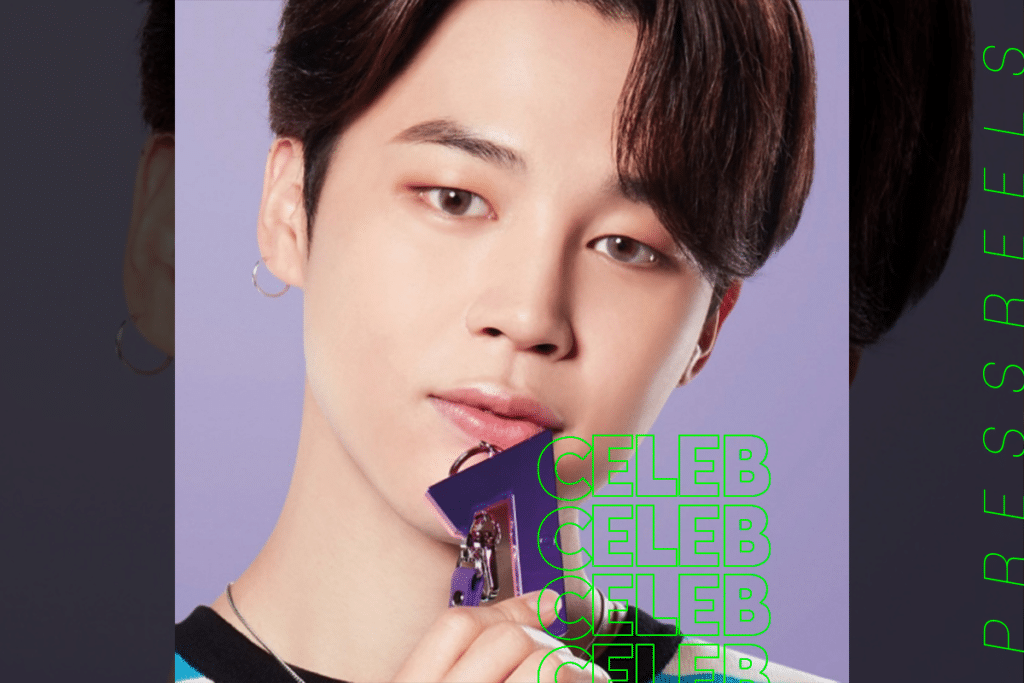 (PRESSREEELS) On July 21, Baskin Robbins Korea released BTS Jimin's personal photo on its official Instagram account.
A pictorial released with a post saying, "The first meeting between BTS and Baskin Robbins."
Jimin shot at the hearts of his fans with his sweet eyes like ice cream.
Meanwhile, the group BTS proved its potential as a 'global super star' by simultaneously posting three albums on the U.S. Billboard 200 chart.
According to the latest chart released by Billboard, a U.S. music media outlet, on the 21st (July 25th), BTS's fourth full-length album "MAP OF THE SOUL: 7," released on February 21, ranked 51st on the Billboard 200 chart.
This was a four-step rise from last week's 55th place, making it a two-week reverse, and maintaining the top spot for 21 consecutive weeks since it first entered the top spot on the Billboard 200 chart on March 7.