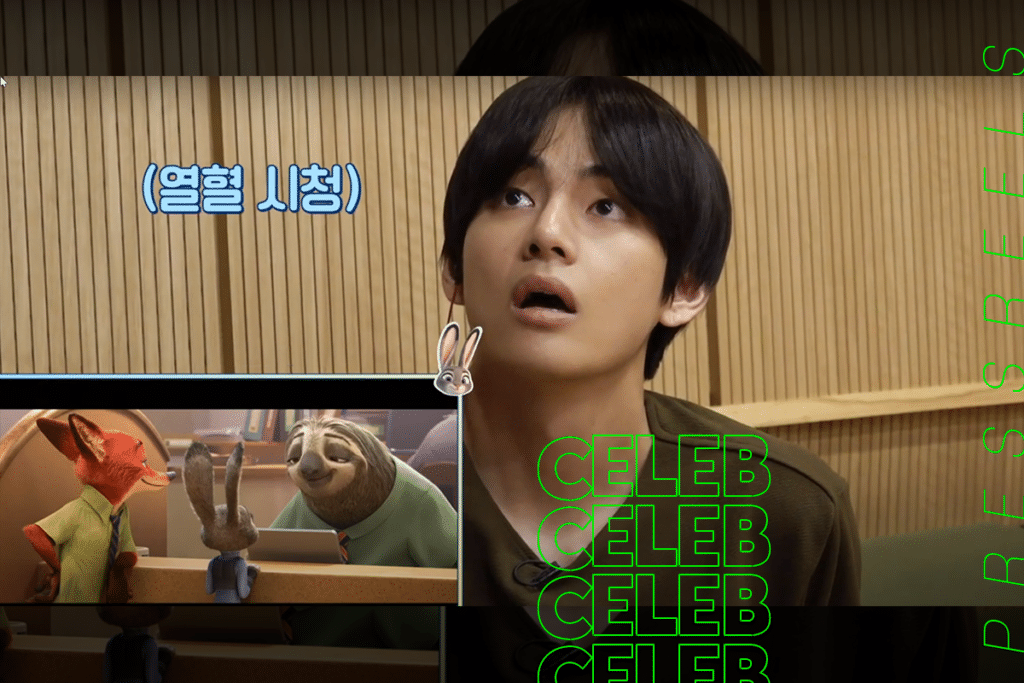 (PRESSREELS) Episode 109 of BTS's own entertainment show "Run BTS," which aired on July 20, featured participation in dubbing of animations "Lion King" and "Toy Story."
The popular animation "Toy Story" is a masterpiece that draws deep sympathy and memories from children as well as adults, and V plays the voice of the cosmonaut "Buzz," one of the main toys.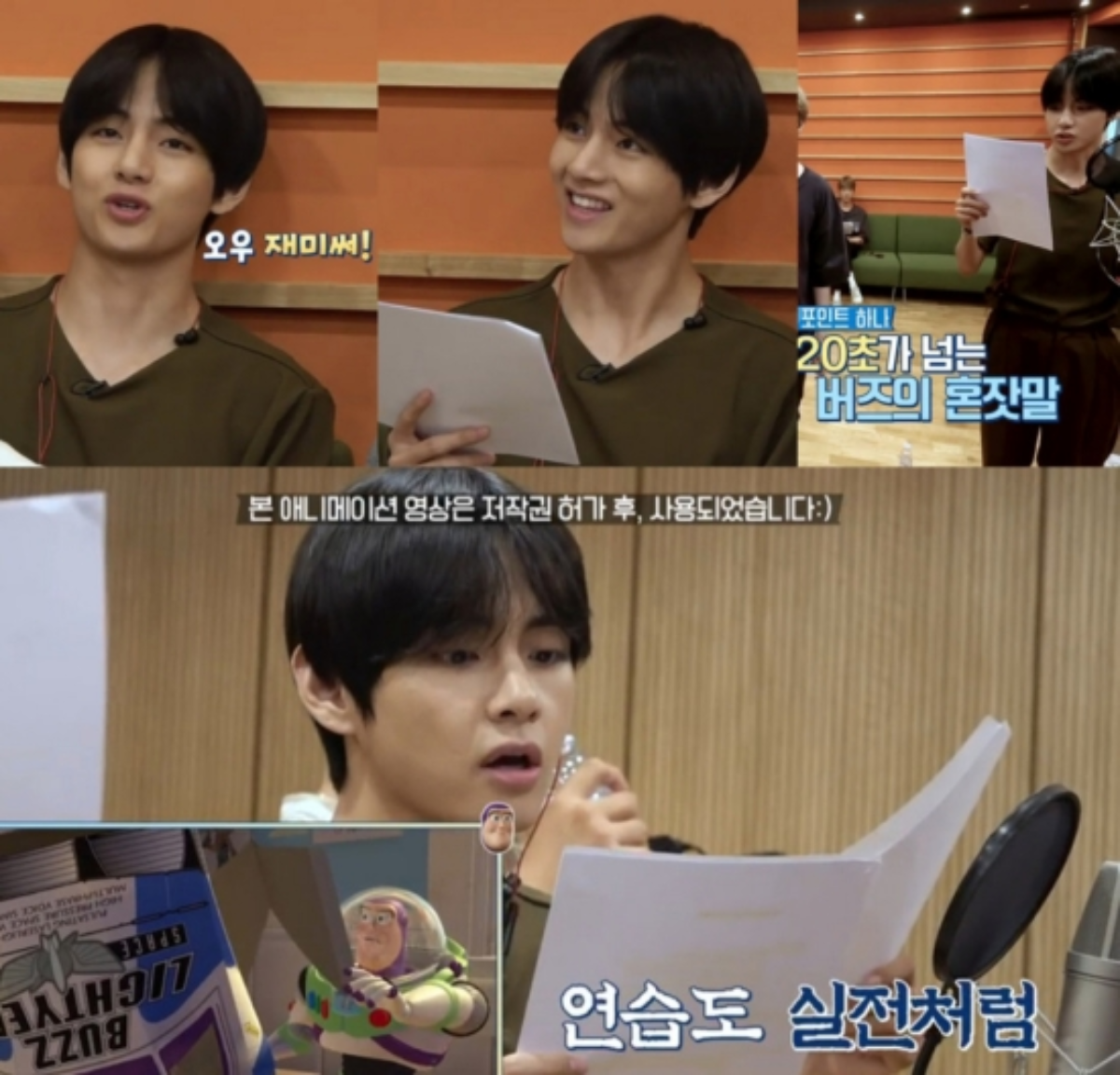 Based on his deep and solid vocalization optimized for dubbing foreign currency, V impressed fans with his high-quality acting.
Meanwhile, the group BTS proved its potential as a 'global super star' by simultaneously posting three albums on the U.S. Billboard 200 chart.
BTS's fourth full-length album "MAP OF THE SOUL: 7," released on February 21, ranked 51st on the Billboard 200 chart, according to the latest chart released by U.S. music media Billboard on July 21 (local time).