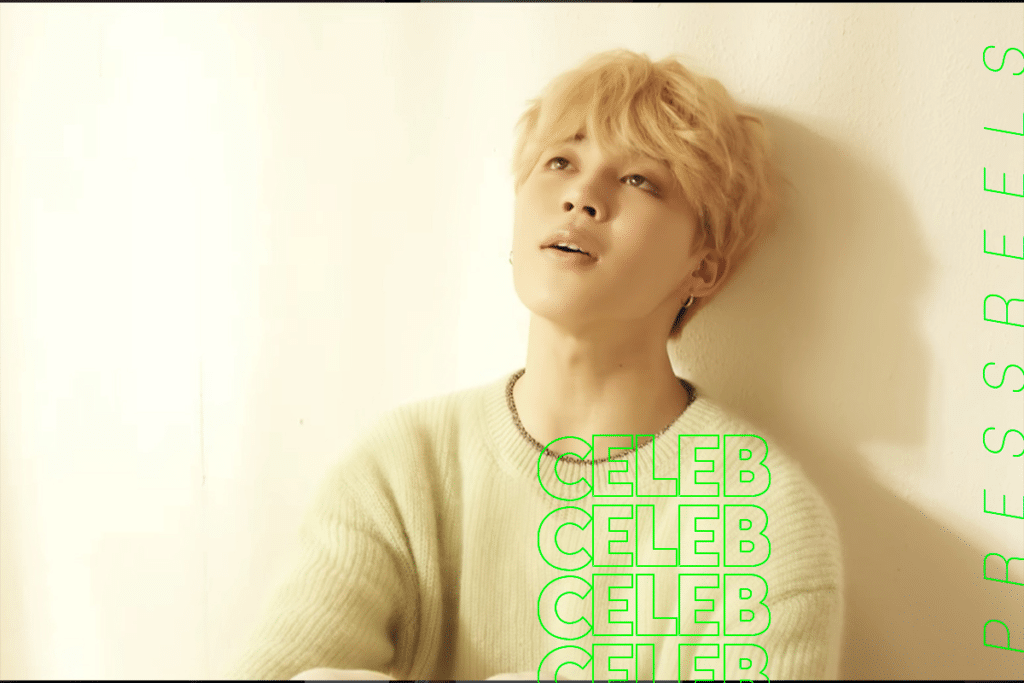 (PRESSREELS) Jimin of the group BTS drew attention with his shining storytelling ability in the process of creating a rival story of "BT21."
On July 16, BTS's character 'BT21' released 'BT21 UNIVERSE 3 ANIMATION EP. 07 – The Ultimate Scarpice' on its official YouTube channel.
The video released is a preview of the fateful rival of "BT 21: AT 21," which is based on ideas from the members in the "BT21 UNIVERSE 3 EP. 07 – True Courage" on July 9.
When "Robot Friend Class" proposed a broken story while trying to protect "BT 21" friends while making a rival story of "BT 21: AT 21," Jimin, who was listening to the song, suggested that "Let's make a video of the memories we had with friends in the eye shape of "O and X" as the last gift of "VAN," and received positive responses.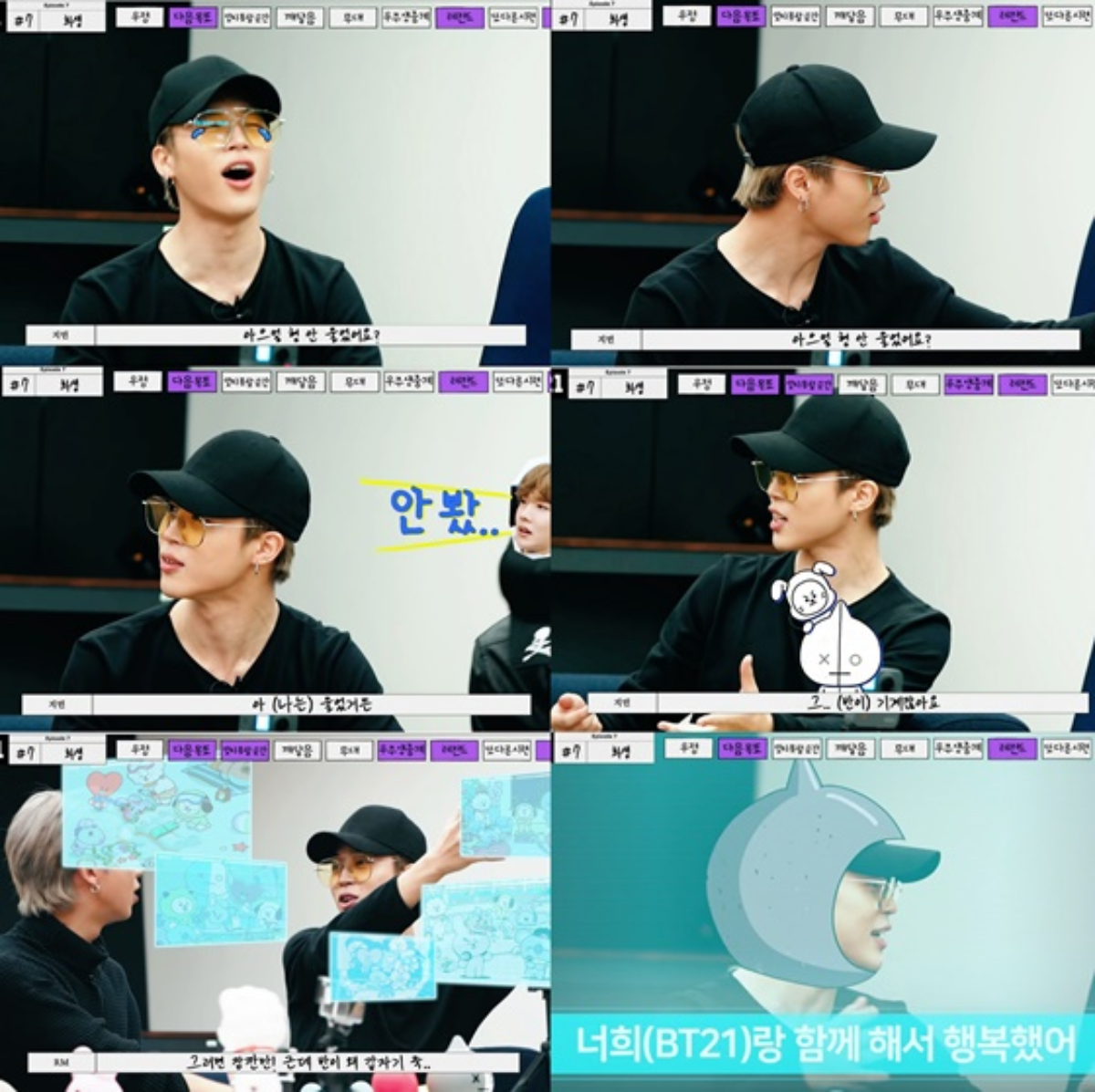 In particular, Jimin's performance shone in the process of creating a story about the keyword "sacrifice." Jimin led the story by presenting an interesting opinion, "Let's let Shookie go into the milk to revive Ban."
Based on Jimin's opinion, the scene of "Sookie in the Milk Bottle" caught the attention of fans.
Meanwhile, BTS's fourth full-length Japanese album "MAP OF THE SOUL: 7 ~THE JOURNEY," which was released on the 15th, topped the Oricon Daily Album Chart for three days in a row, recording cumulative sales of 527,559 copies. It is gaining global popularity as it first entered the British official chart "Official Albums Top 100" on the 17th.