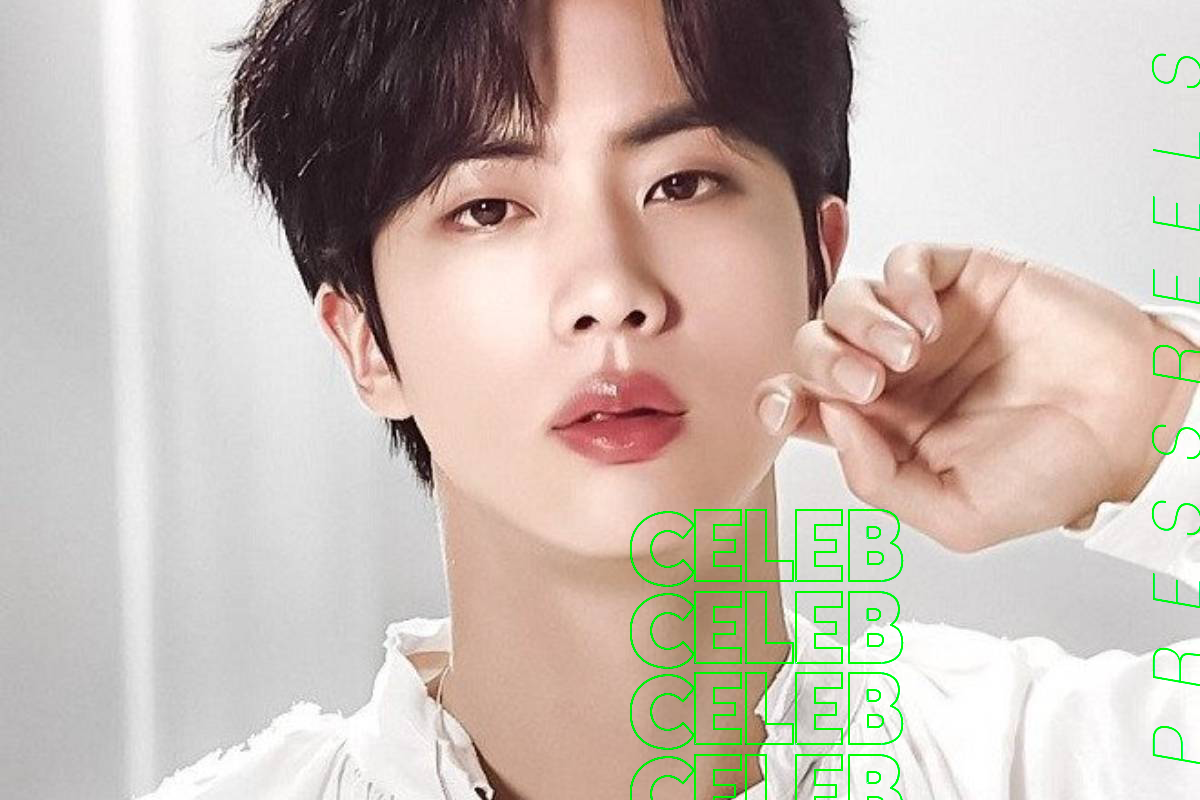 (PRESSREELS) Group BTS member Jin is selected as a donation fairy and makes donations.
On the idol ranking service "MY LOVE IDOL," BTS received 87,336,230 votes on July 29 to be selected as the 67th donor fairies.
Fan club ARMY went all out to vote to celebrate BTS Jin, who was born 10 to 100 days old on July 27.
BTS, which will release its digital single on August 21, announced its new reality show appearance. JTBC's "In the SOOP BTS ver." featuring BTS relaxing in the woods will premiere at 11 p.m. on Aug. 19.
The donation fairy, BTS Jin, will make his first donation within "My Love IDOL." Under the name of JIN, it will donate to the Miral Welfare Foundation's job support project for the disabled.
The total amount of "MY LOVE IDOL" donations is 164.5 million won. The cumulative donations for each idol group are 27.5 million won for Kang Daniel, 24.5 million won for EXO, 20 million won for BTS, 19 million won for TWICE and 12 million won for Tzuyu.
"MY LOVE IDOL" is a donation angel if it reaches the top of the cumulative list, and if it achieves more than 55,555,555 votes on anniversaries, it is selected as a donation fairy and donated.