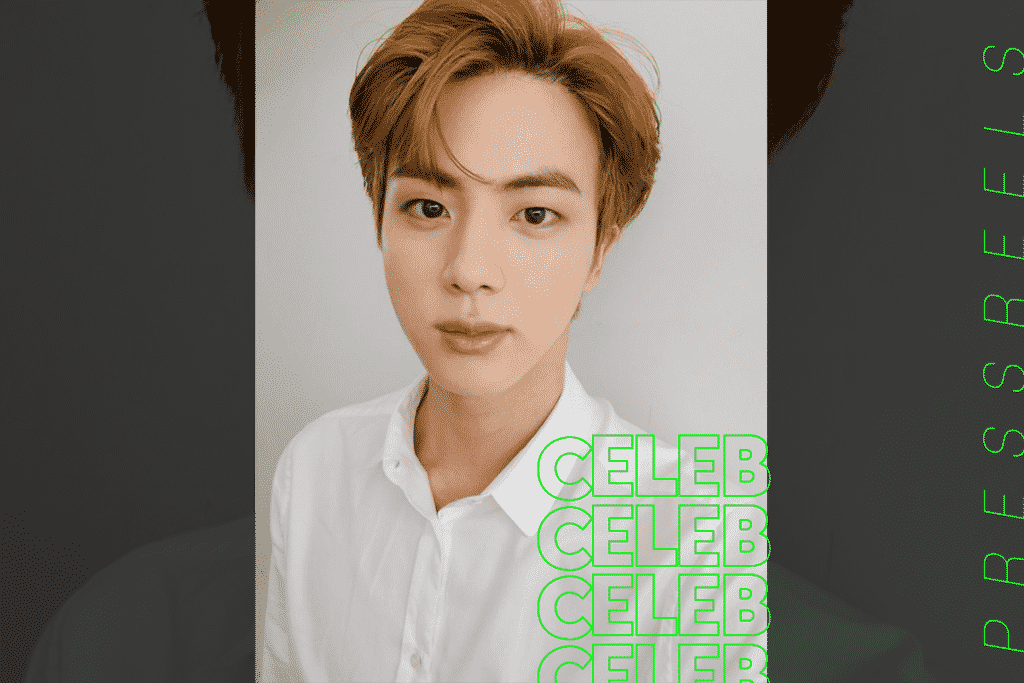 (PRESSREELS) On August 11, Jin posted a photo of himself on the official social networking service (SNS) account of BTS with a short message, "Seokjini."
In the photo released, Jin draws attention with her hairstyle that reveals her forehead. The combination of neat fashion in white shirts and bright orange hairstyle with clear features catches the eyes of viewers.
Meanwhile, BTS posted the first teaser photo for its new single "Dynamite," heralding its comeback.