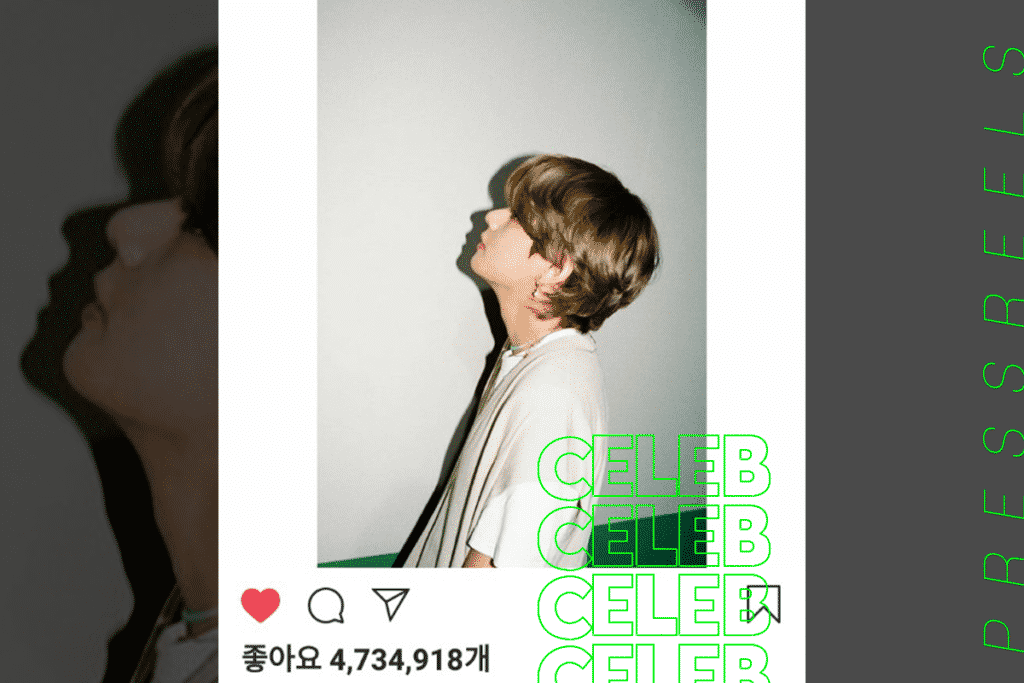 (PRESSREELS) BTS Once again, V proved himself to be the strongest social networking service in the world.
Along with its strong territorial power, it reached a new K-pop record and received a World Wide congratulatory message.
At midnight on the 11th, Big Hit Entertainment posted the first teaser photos of its new single "Dynermite" on its official Instagram account, which will be released on the 21st.
V's solo photo, which was praised for being more beautiful than sculpture, was the first K-pop male solo artist to receive 4 million "Like" in 15 hours. This record is a new record, which is 20 days ahead of the new record, which has received 4 million "Like" in just three weeks, by BTS Suga's promotional photos of "Daechwita."
The record-breaking march in this field continued. 23 hours after the photo was released. Good. He received 4.5 million hearts (24 hours and 4.55 million likes) and also set a new record for posting 135,000 comments within 24 hours of the photos posted by his agency on his official account.